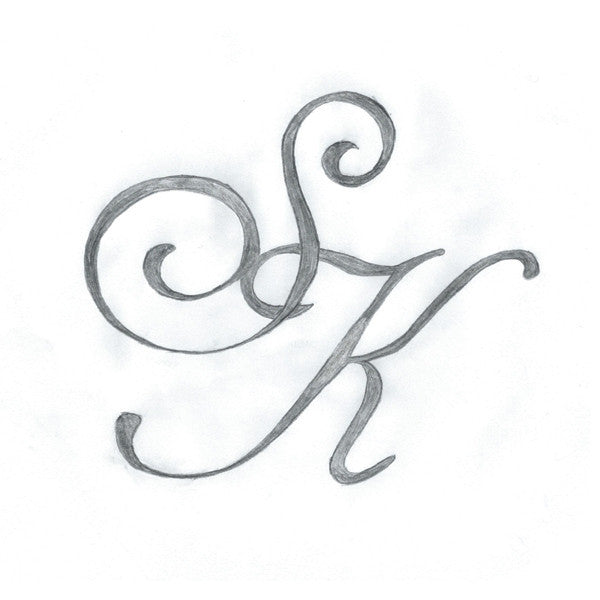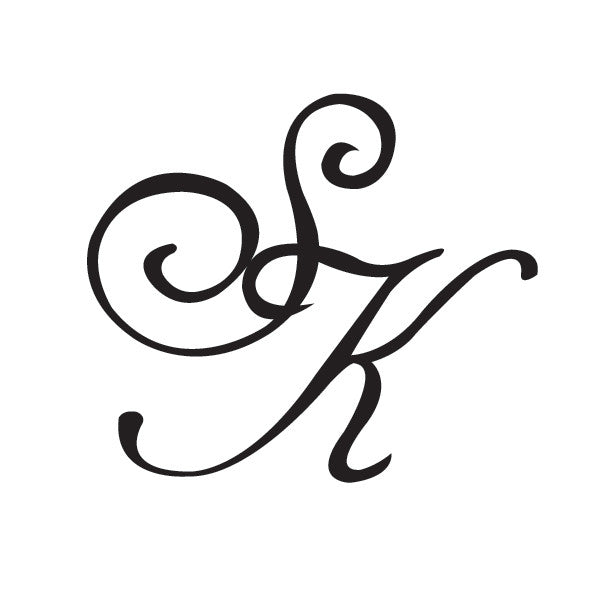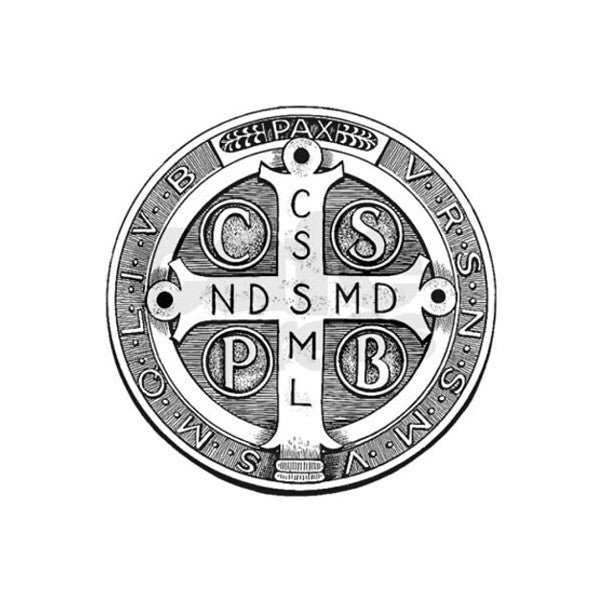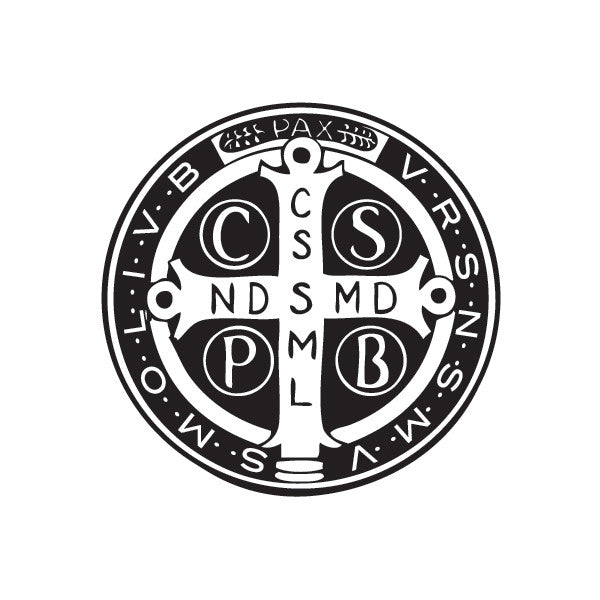 Scanned Image > Vector Artwork
So your image doesn't quite meet the requirements? That's okay, we understand that not everyone has access to fancy design software. We do however assume that you at least have a pen & paper to hand. If so, feel free to add this listing to your cart and upload your scanned image via the individual product page for the items you wish to purchase. A clear scan with plenty of contrast will work best, but if you're unsure we have provided some examples on the left. Pricing is based on complexity (see chart below). We trust your judgement on this one so please be honest when making your selection, thank you.
Disclaimer: The final artwork file will be used for machining purposes only and will not be released for personal use. We do not suggest you to use this as a replacement for professional design services. We very rarely supply mockups and the quality of the final outcome will depend on the quality of your image / drawing. Photographs are deemed acceptable but may not yield the best results.
📦 Estimated delivery between and (via Priority shipping). Learn more
Customer Reviews
09/06/2022
Julia D.

United States
This was the single greatest purchase I have made in the last year.
Words can not describe how happy I am with this purchase- but I will try. After my now-fiancé and I had been dating for one week, we discussed our house sigil. We ordered a stamp with that sigil for our wedding, but now we're planning to use it for the rest of our lives. We will use this stamp to seal letters to our grand children; we will gift them their own stamp at their own weddings. This is now a family tradition. We love it. I would have paid double.