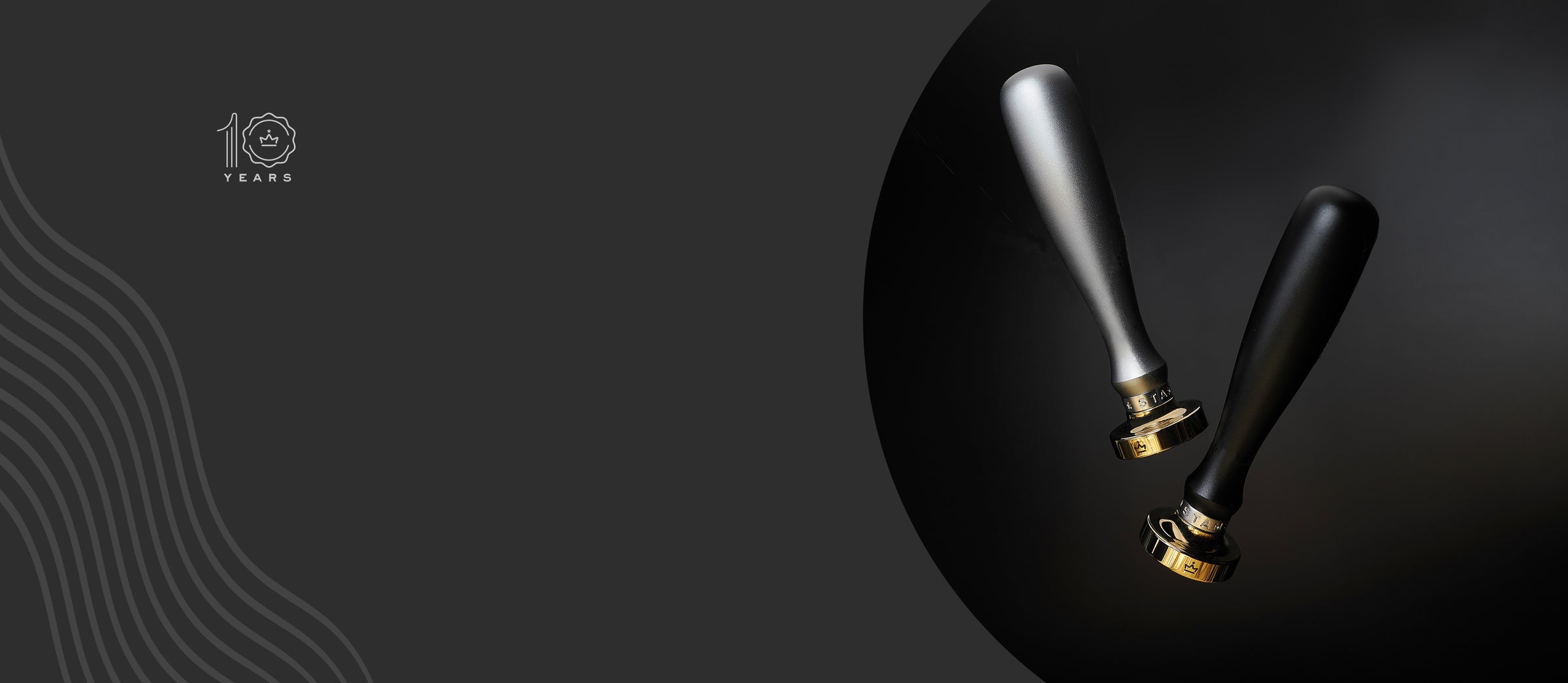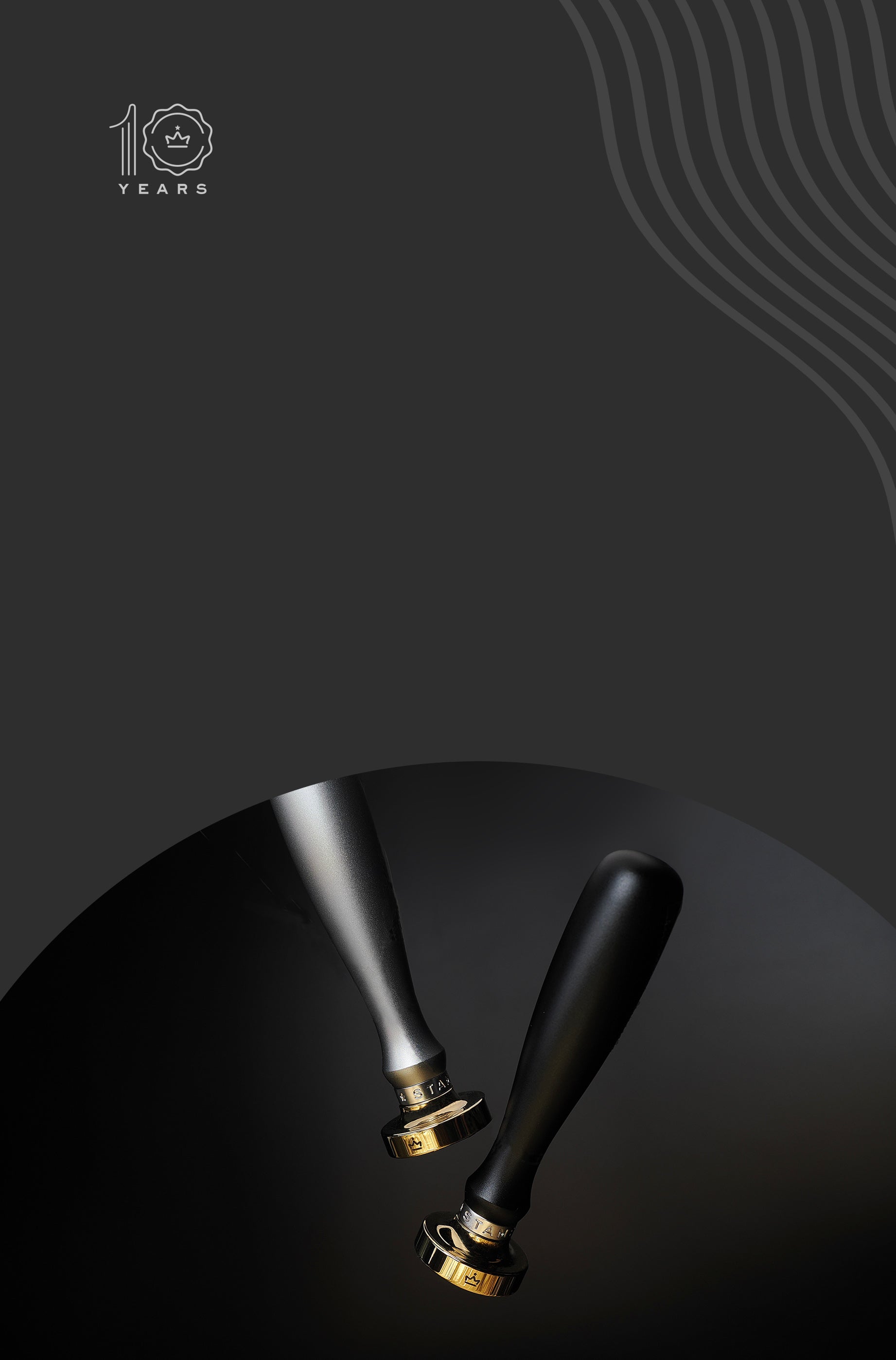 For the discerning taste maker and gift giver
A Decade of Impressions
For more than 10 years, our experienced impression makers at Stamptitude have been mastering the art of bespoke stampcraft. We started with a simple idea, to transform a traditional craft into a timeless creative tool.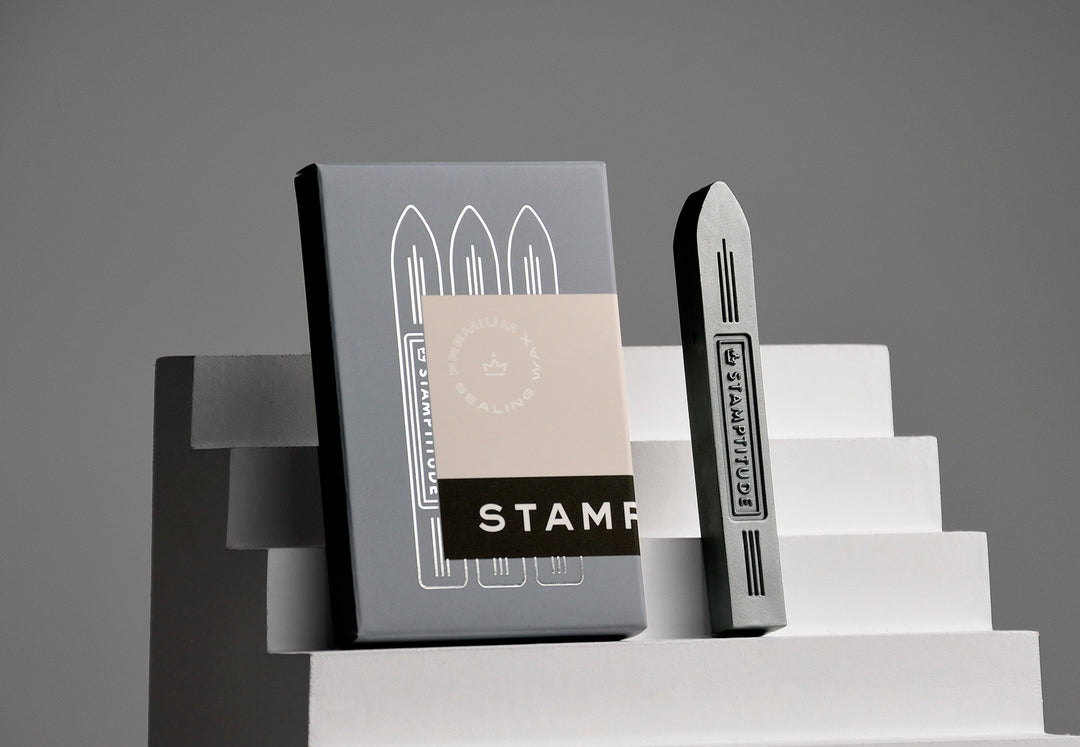 Premium Sealing Wax
Known for its smooth velvet sheen and ultra-metallic finish, our special blend of sealing wax is arguably the best of its kind.
Crafted with Care
We take pride in creating a lasting impression. Our aptitude for our craft is the result of a lifelong dedication to design and unparalleled attention to detail.