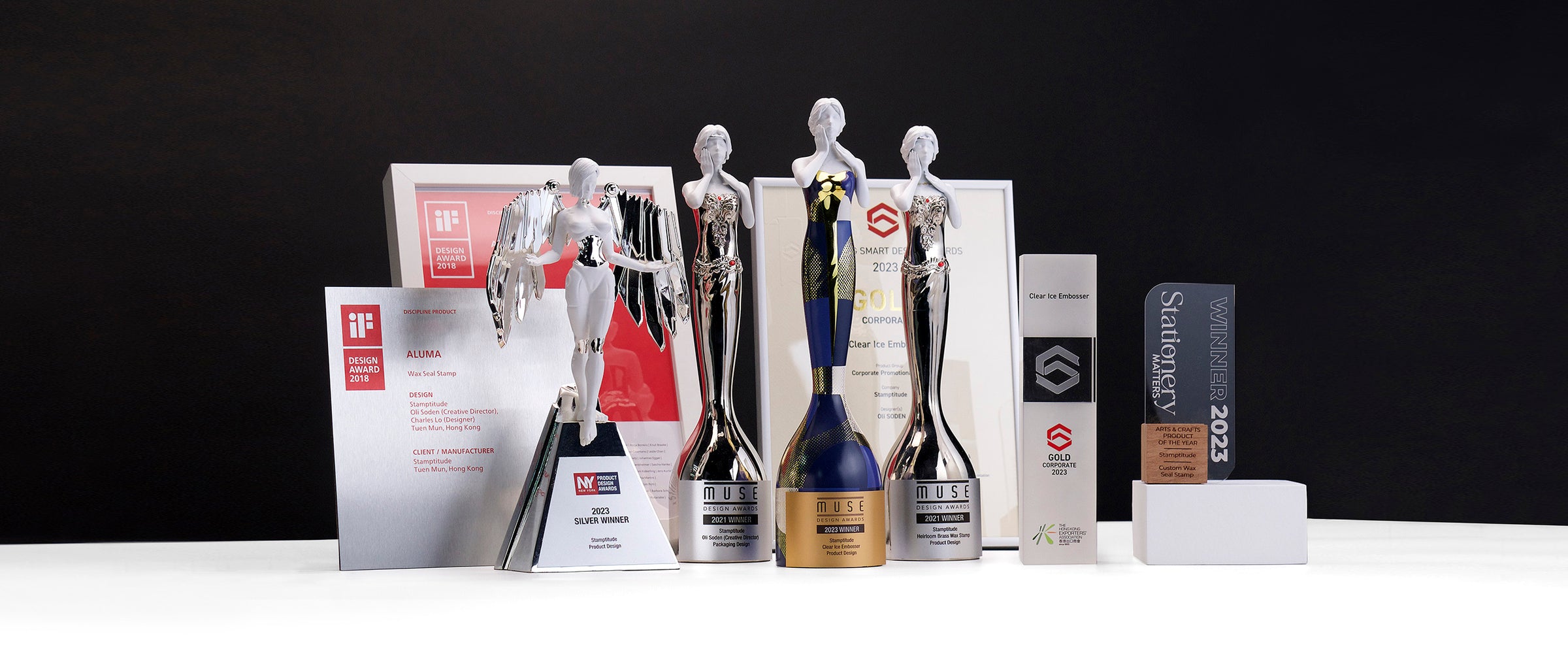 A Lasting Impression
For over 10 years, our experienced impression makers at Stamptitude have been mastering the art of bespoke stampcraft. We started with a simple idea: to transform a traditional craft into a timeless creative tool.

A decade later, our team's relentless pursuit of quality, precision and care at every step has helped tens of thousands of delighted customers - from independent creatives to Fortune 500 companies create a lasting impression.

We believe that details matter, which is why we dedicate ourselves to creating award-winning products that are built to inspire and crafted to endure.

Trusted by professionals as a mark of quality and sincerity since 2013
Meet the Makers
From the clichéd living room of a 500 sq.ft apartment to the shelves of Fortnum & Mason, our founding story is a classic tale of husband & wife endeavour. Armed with zero business experience and a fresh degree in graphic design, we set about reviving a time honoured craft. Over a decade and two beautiful children later, we are grateful to have worked with some amazing clients who share our passion for all things analogue.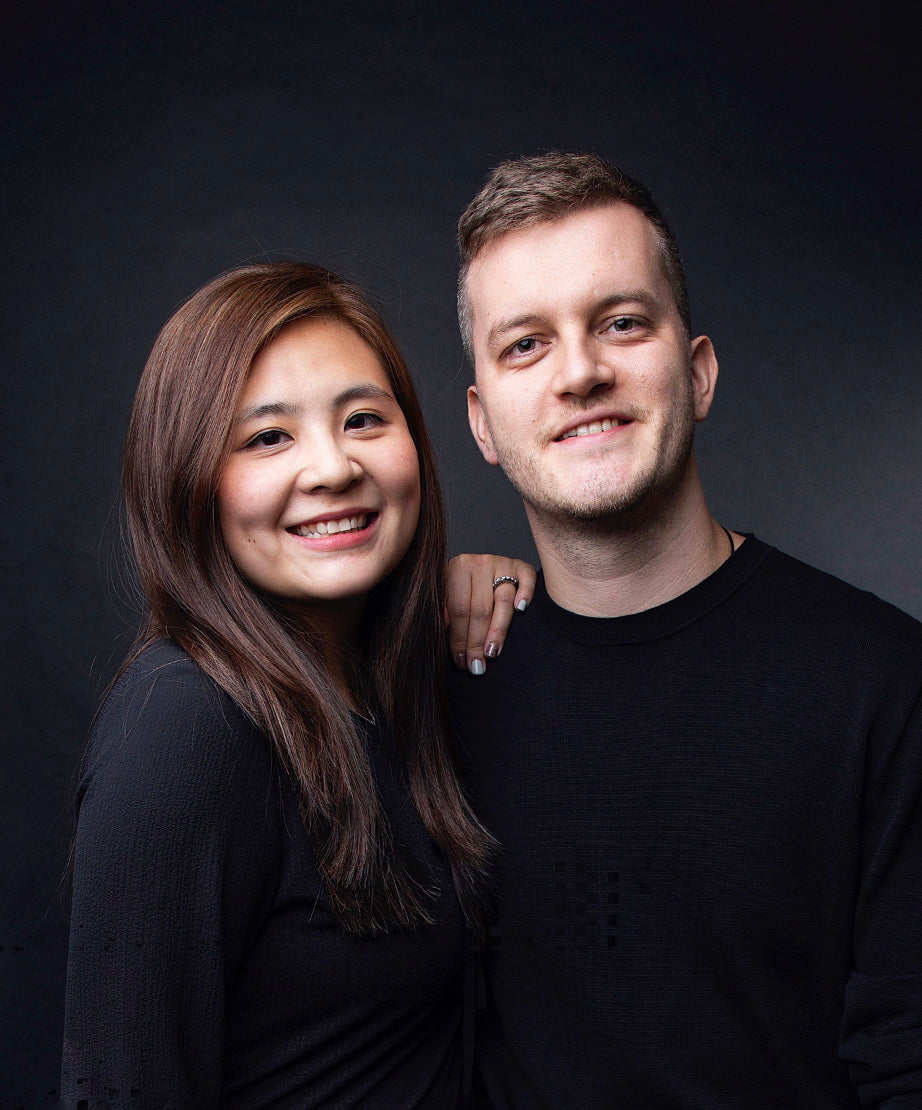 A brief history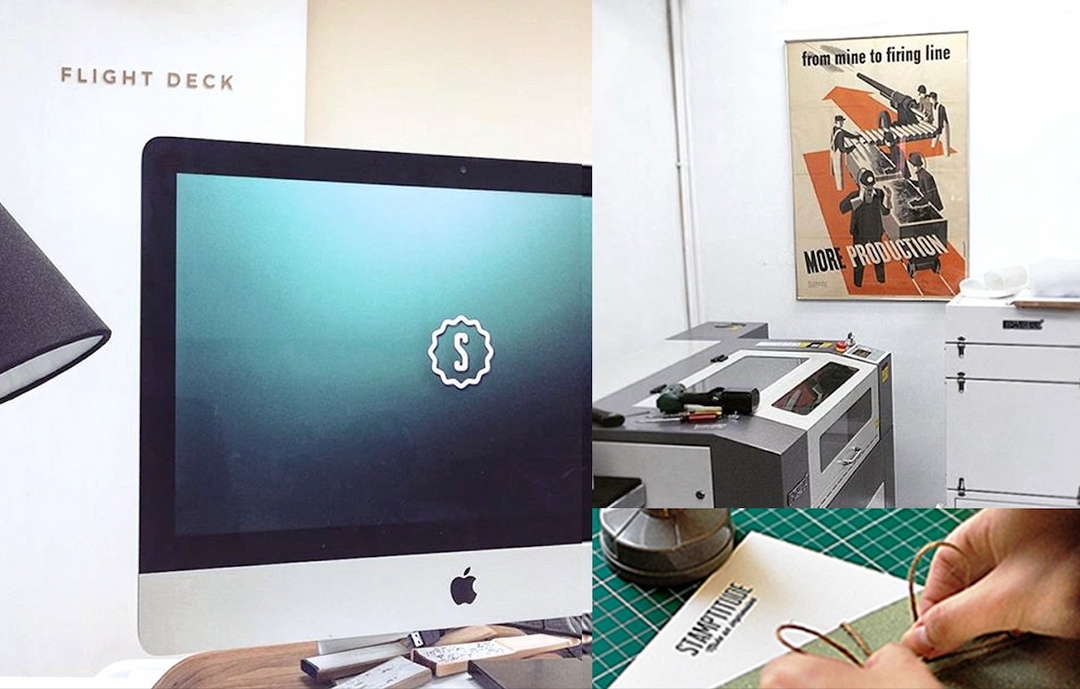 Where it all Began
2013
A single machine, 500sq.ft of space, zero employees but a bucketload of grit, passion and determination to bring something better to market.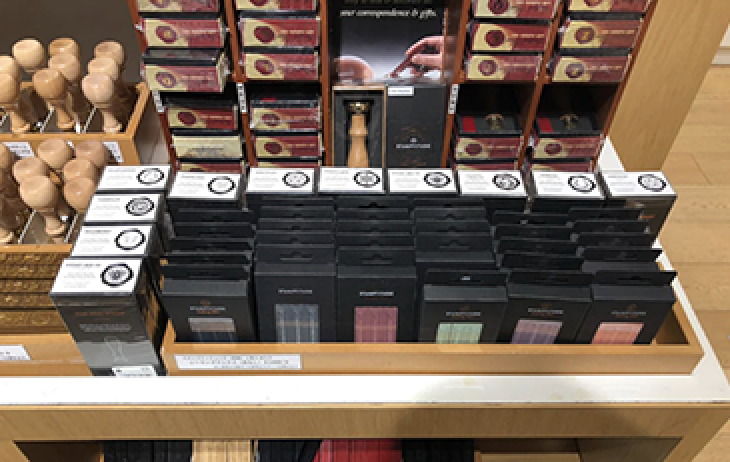 Forging a Path
2018
At the forefront of the emerging wax seal trend, Stamptitude products are stocked in over 50+ major retail locations worldwide.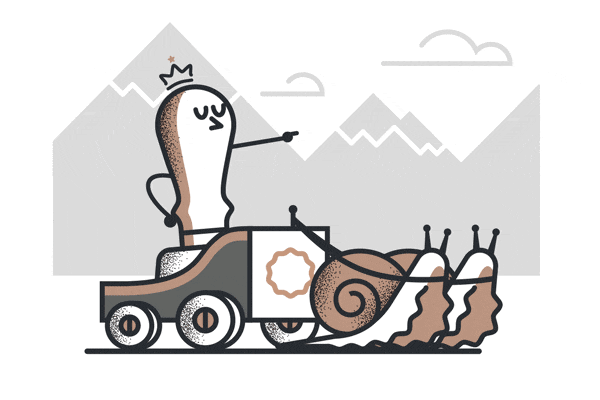 Leading the way
2023 & beyond
Following the dark ages of 2020, we are committed more than ever to continue on as leaders in our field.
Our full list of clients
We are a product design company first and foremost, but our focus on quality of both product and service has led us to develop strong relationships with our most valued clients whom we have had the pleasure of working with over the last 10+ years.