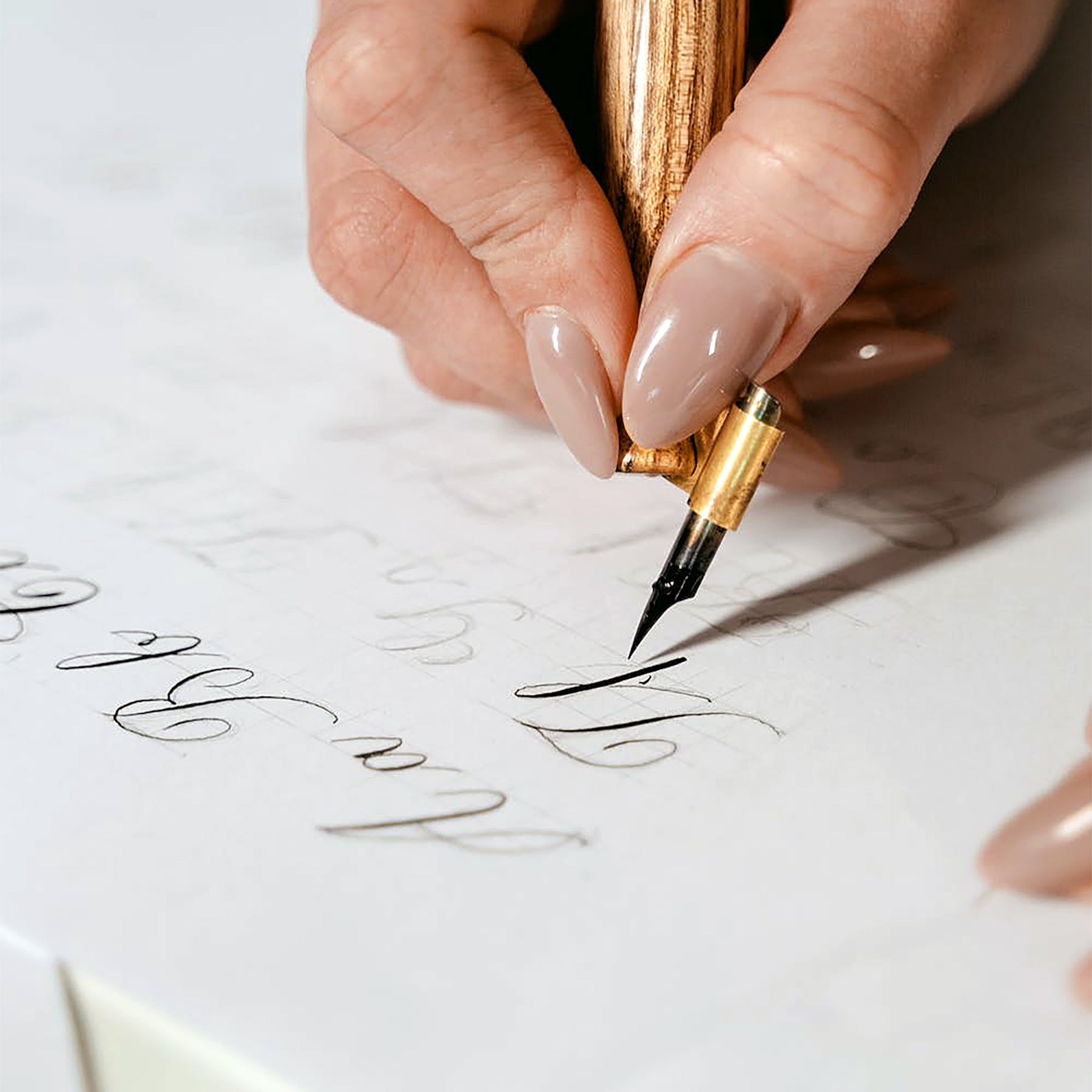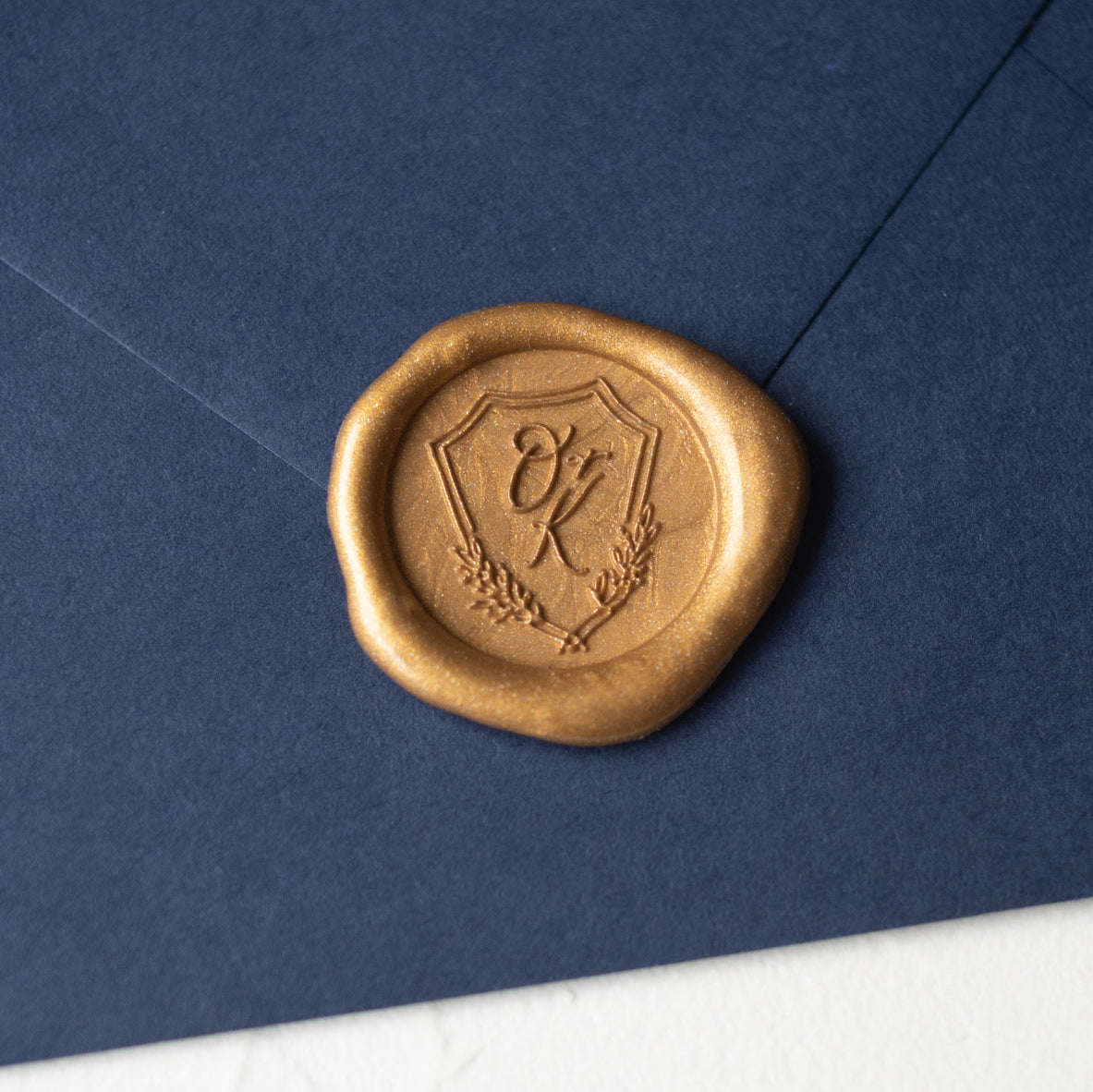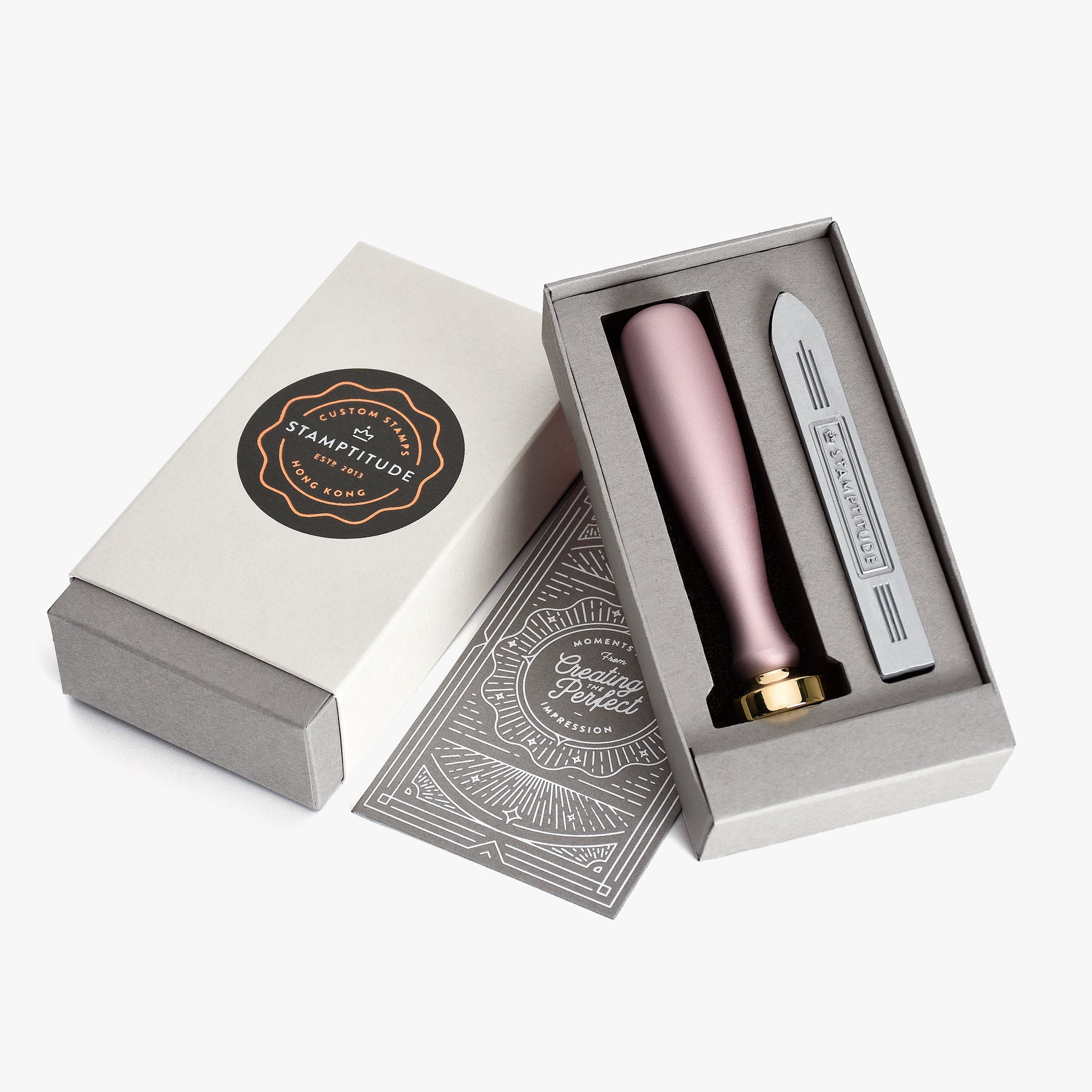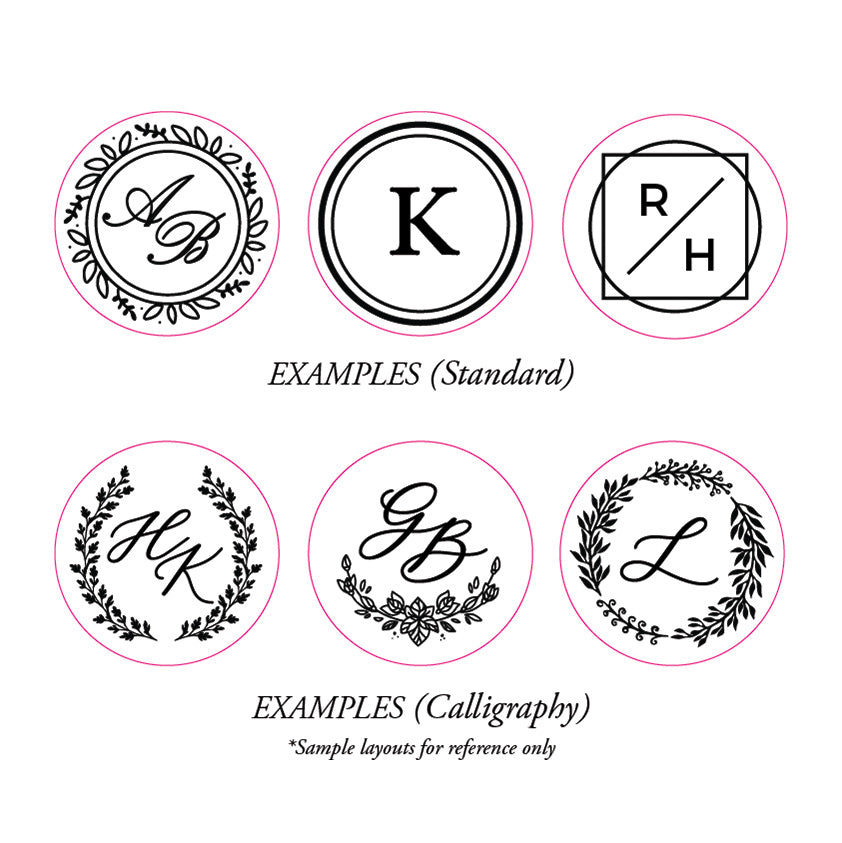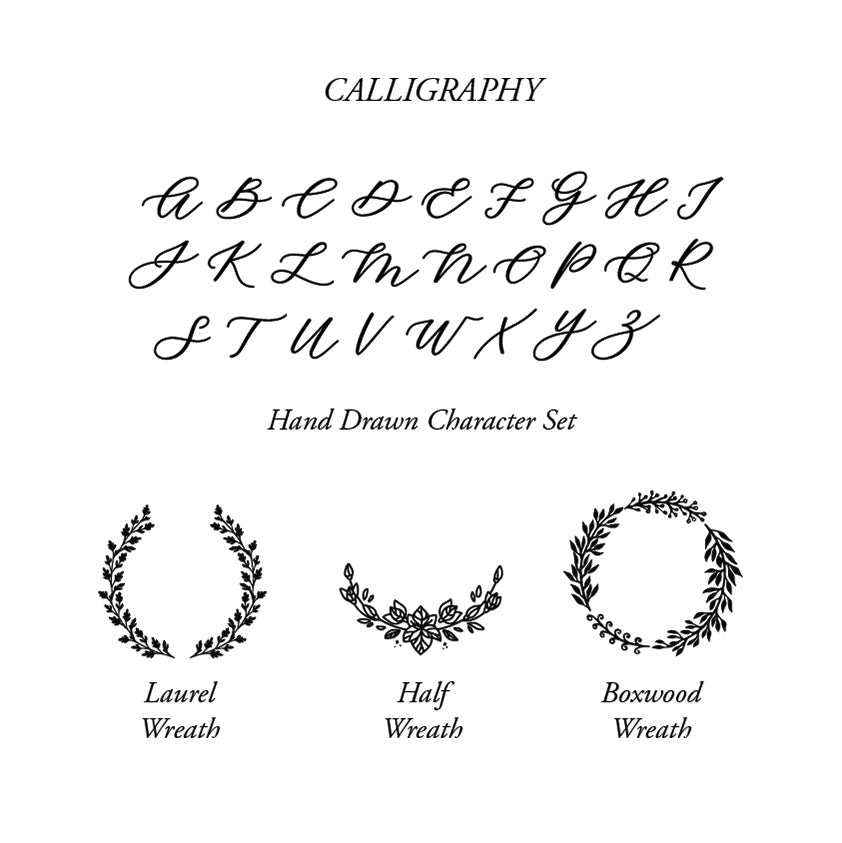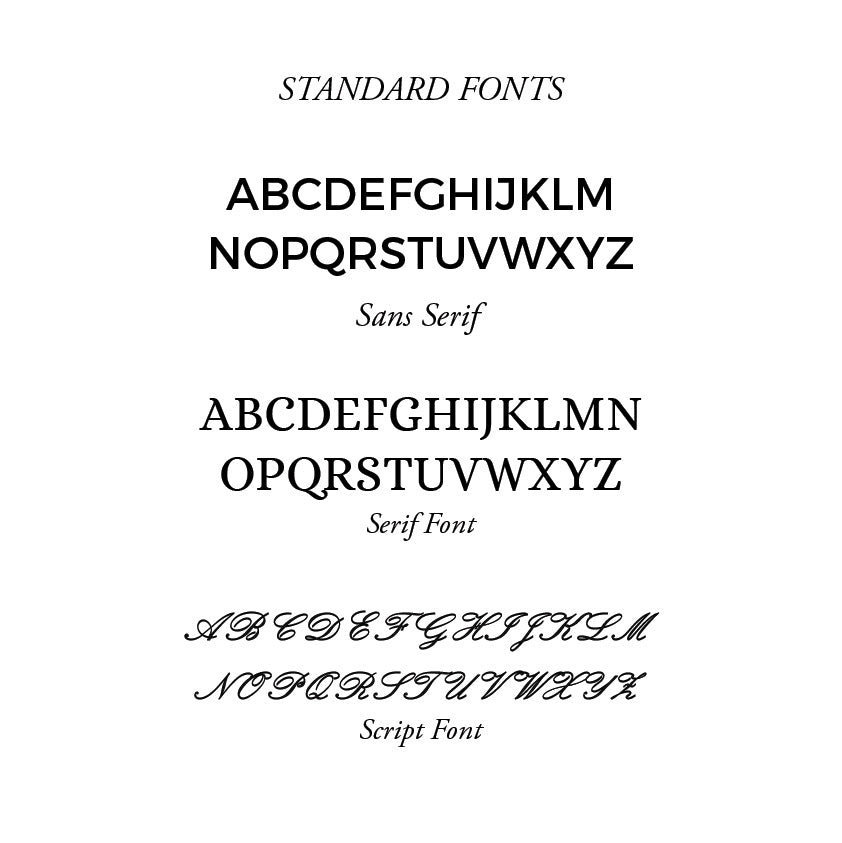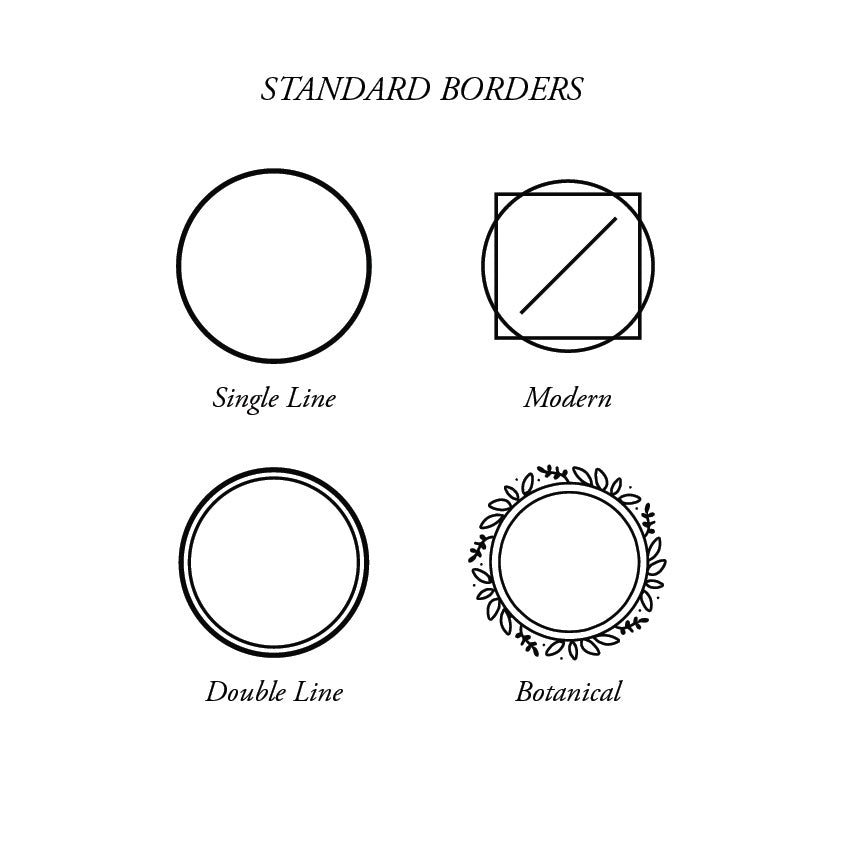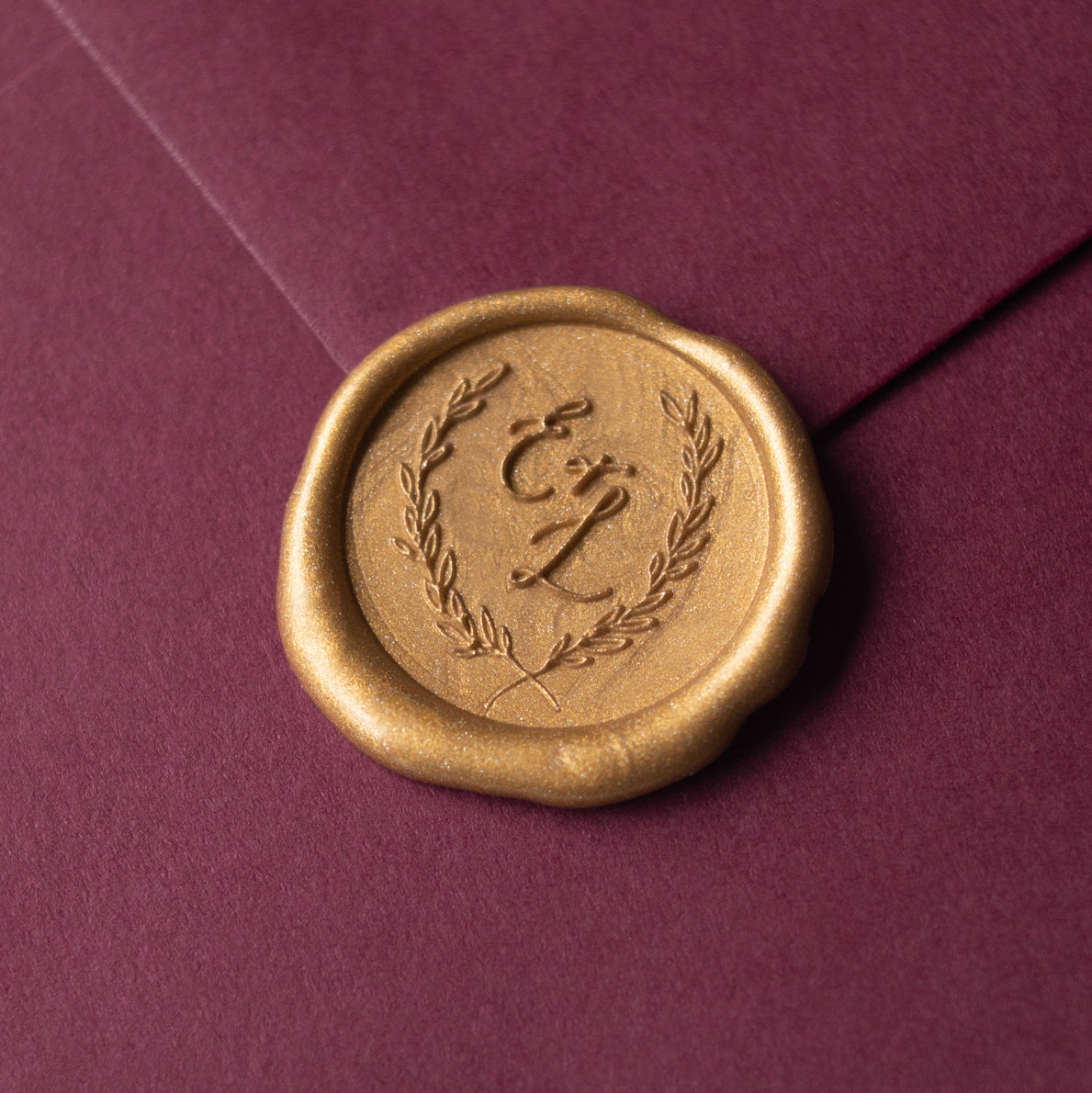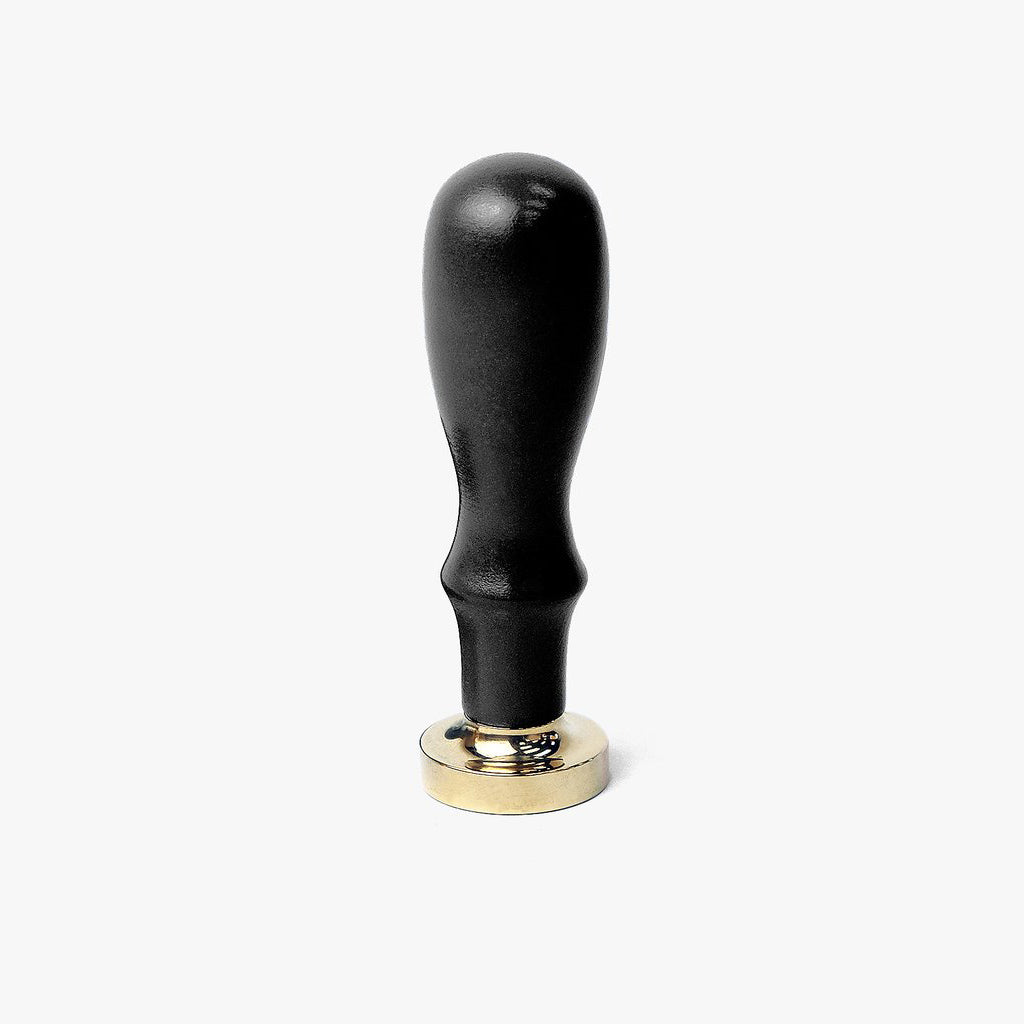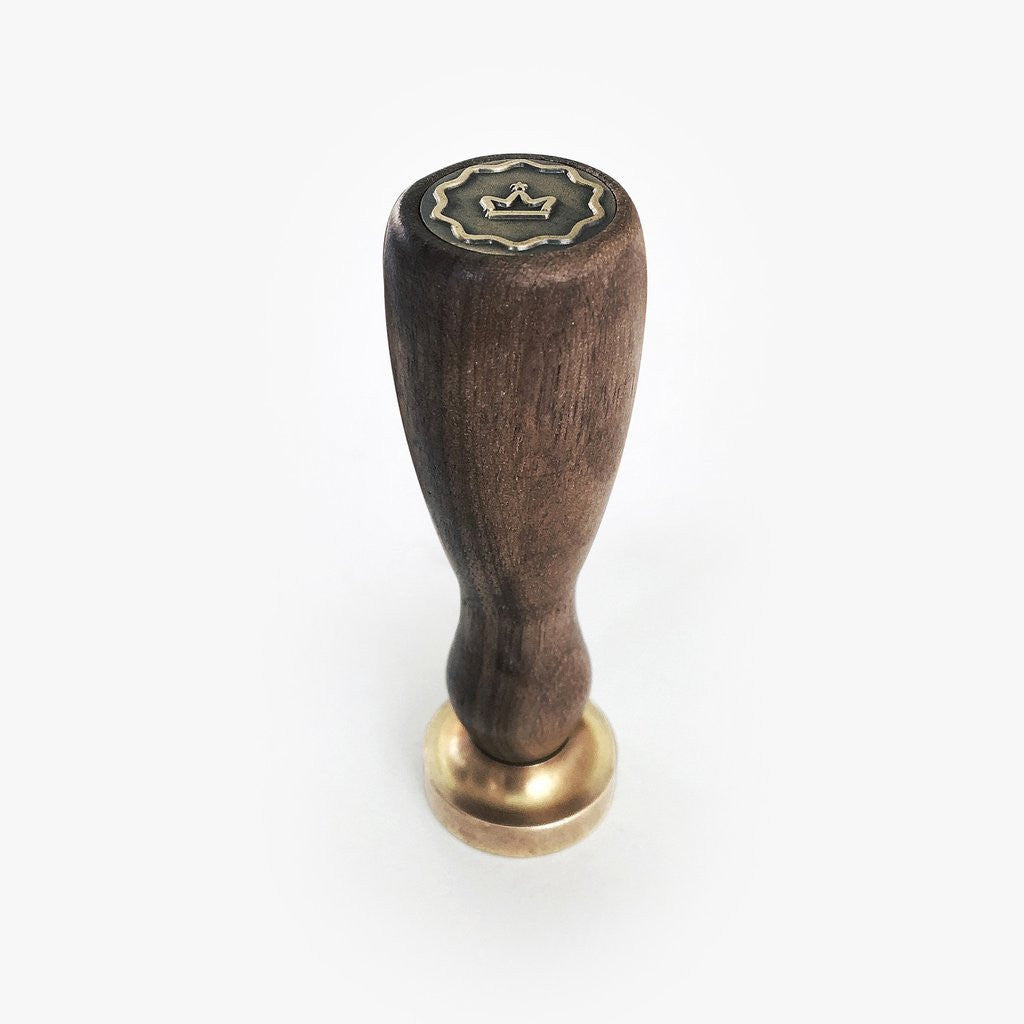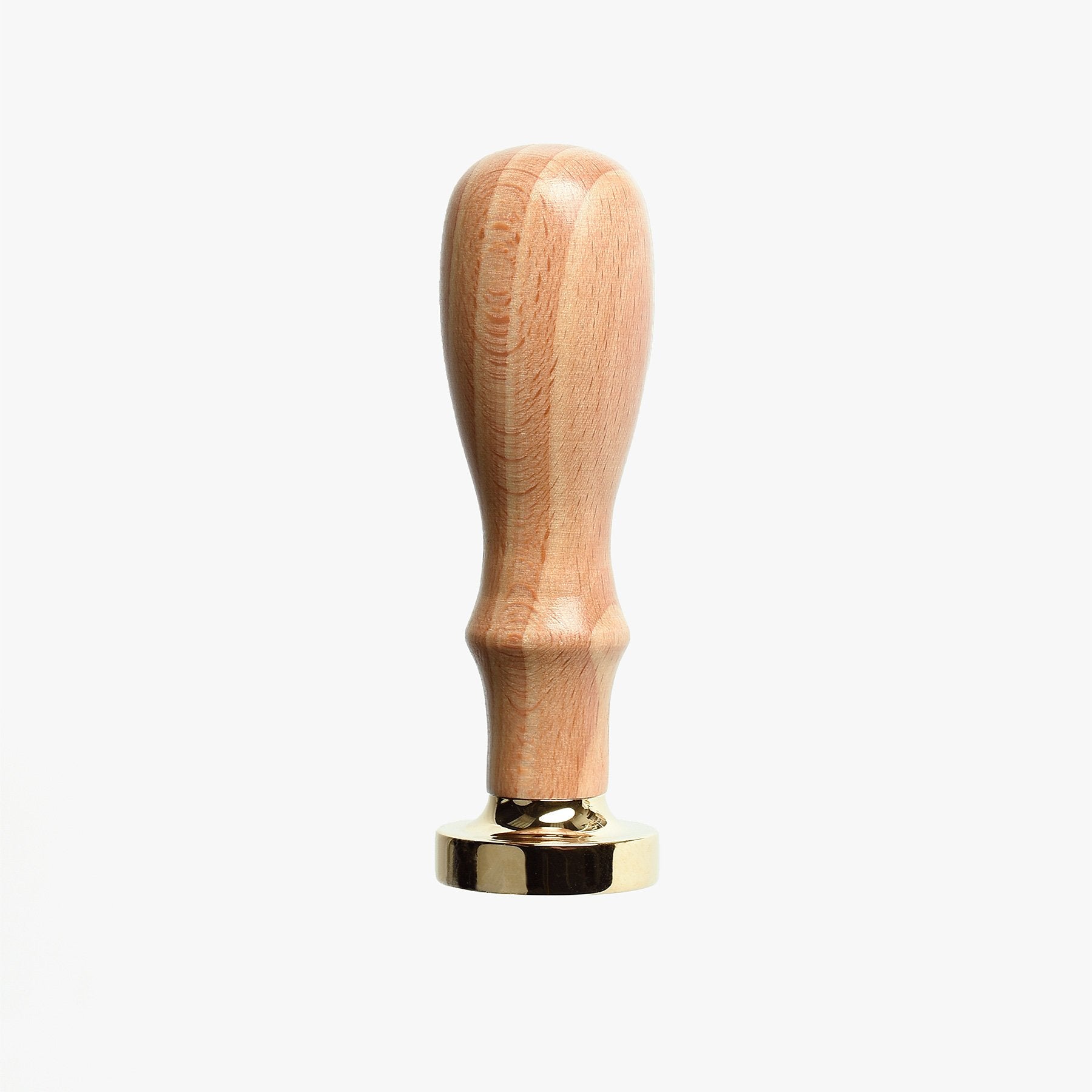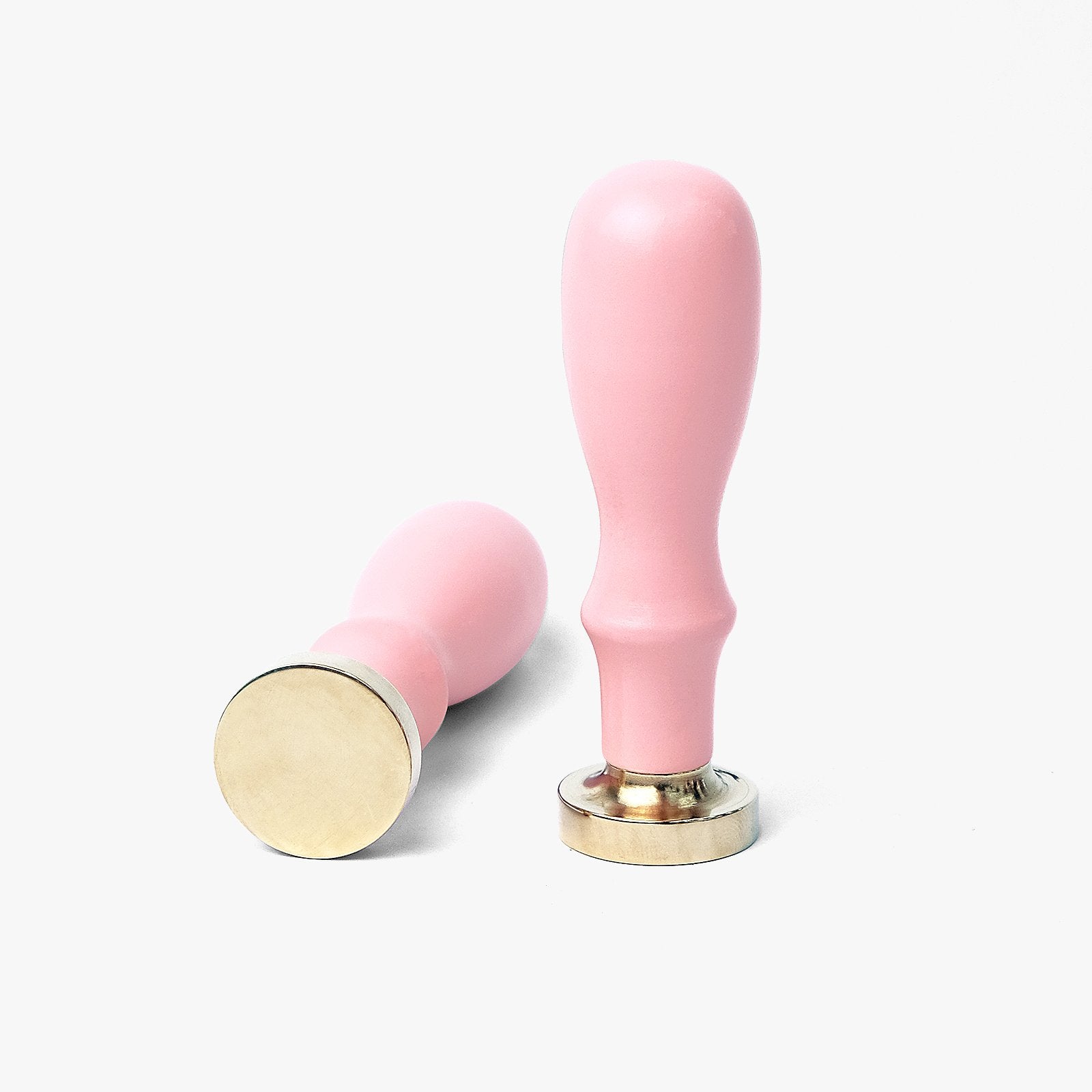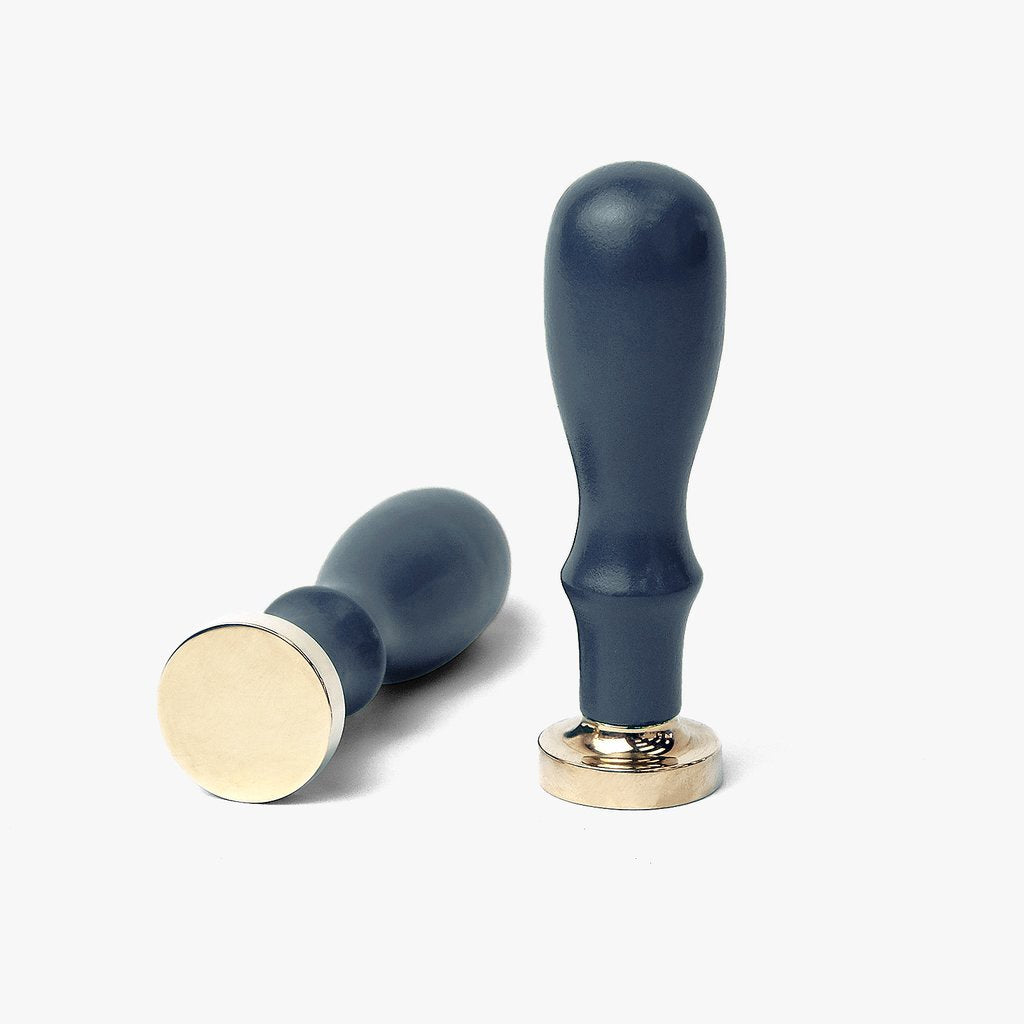 Bespoke Monogram Wax Seal Stamp
Choose from a variety of illustrated borders & handwritten character sets to create your own Bespoke Monogram Wax Seal. Once you have decided on a combination that works best, simply enter your initials and our specialists will arrange the layout to fit your specifications. You may enter a single or double initial.

Beautifully turned wood handle and solid brass stamp head. Includes 1 x Sealing wax in a colour of your choice.
A single stick of wax can be used to make approximately 8 seals. Purchase additional wax sticks here
📦 Estimated delivery between and (via Priority shipping). Learn more