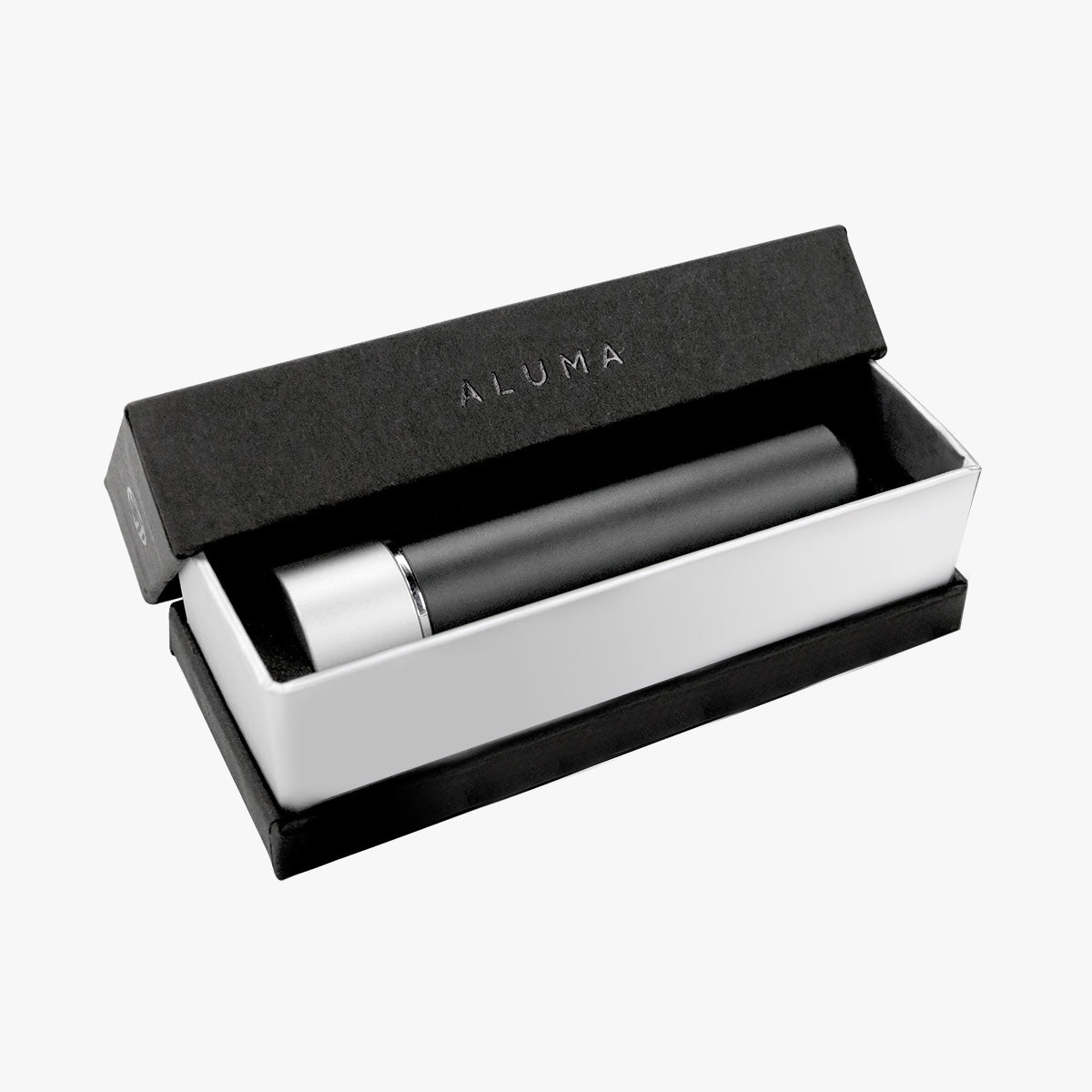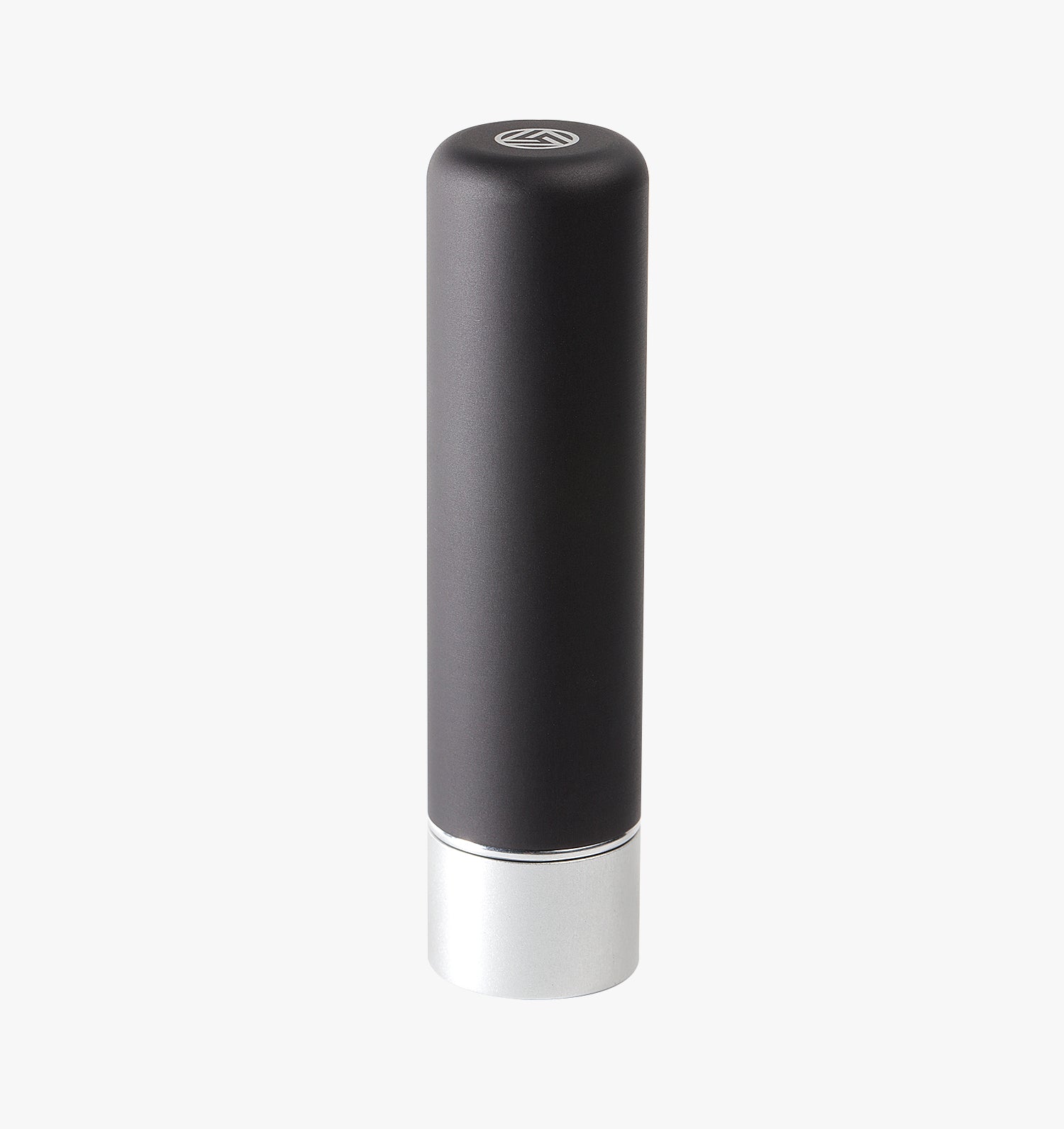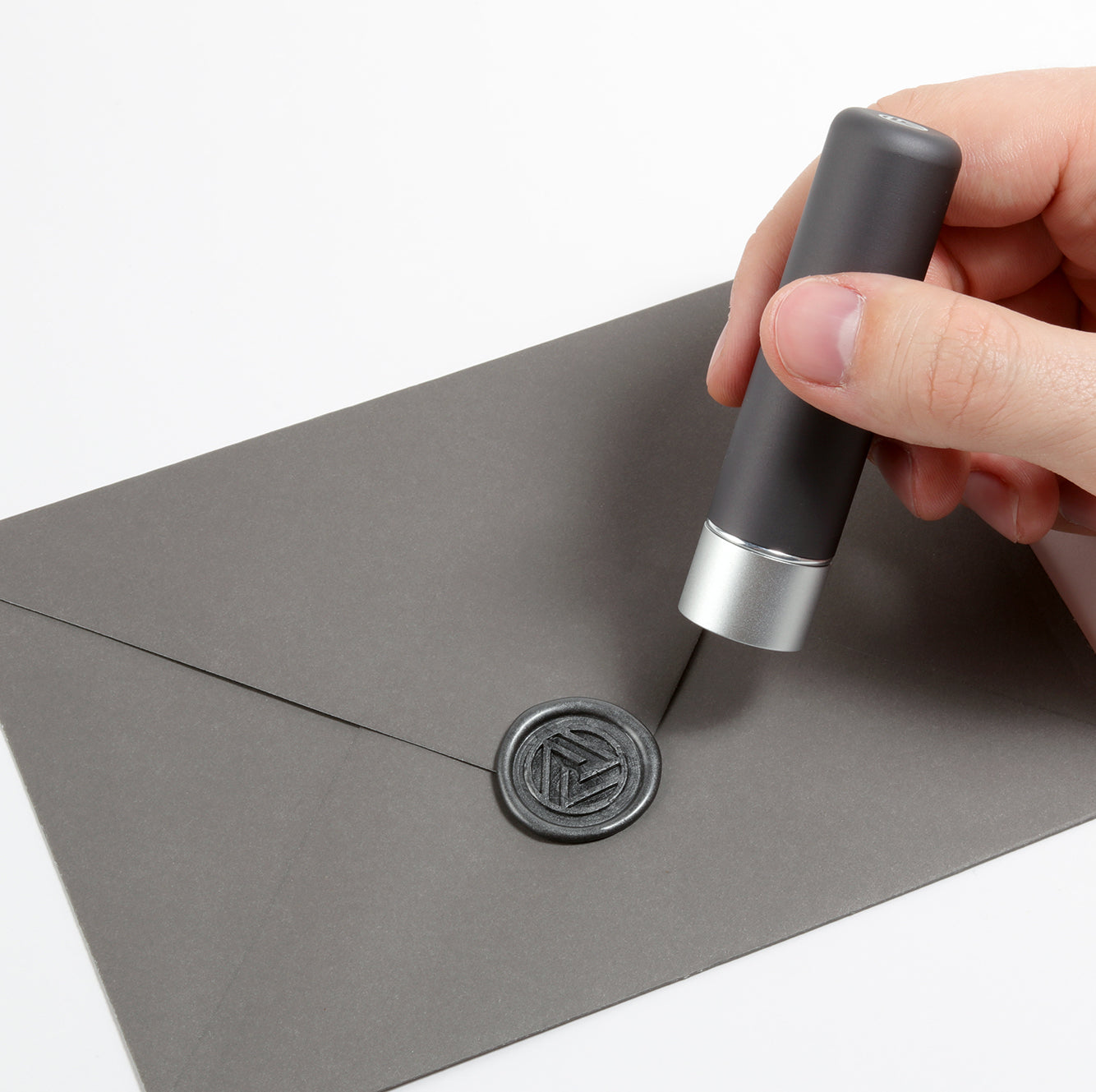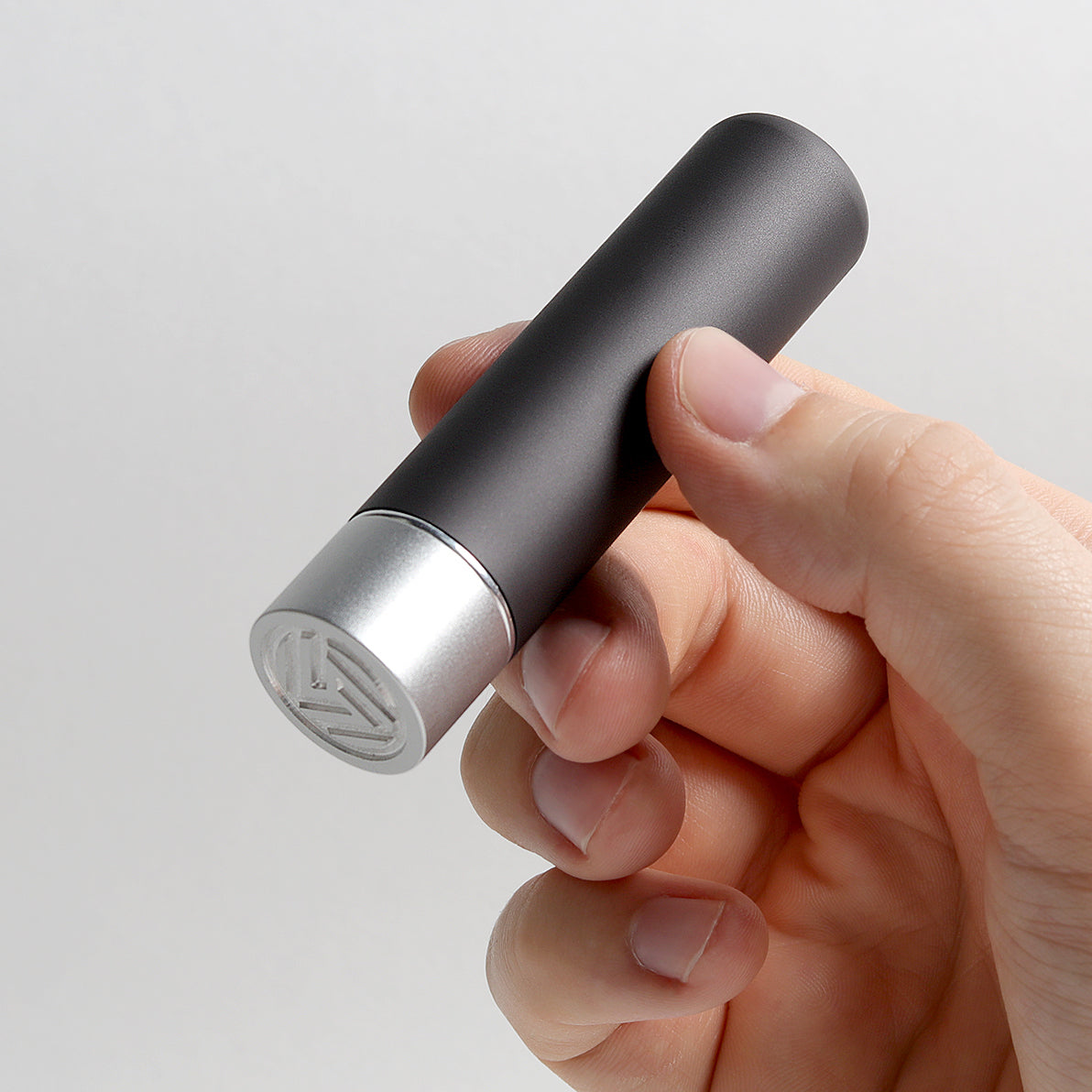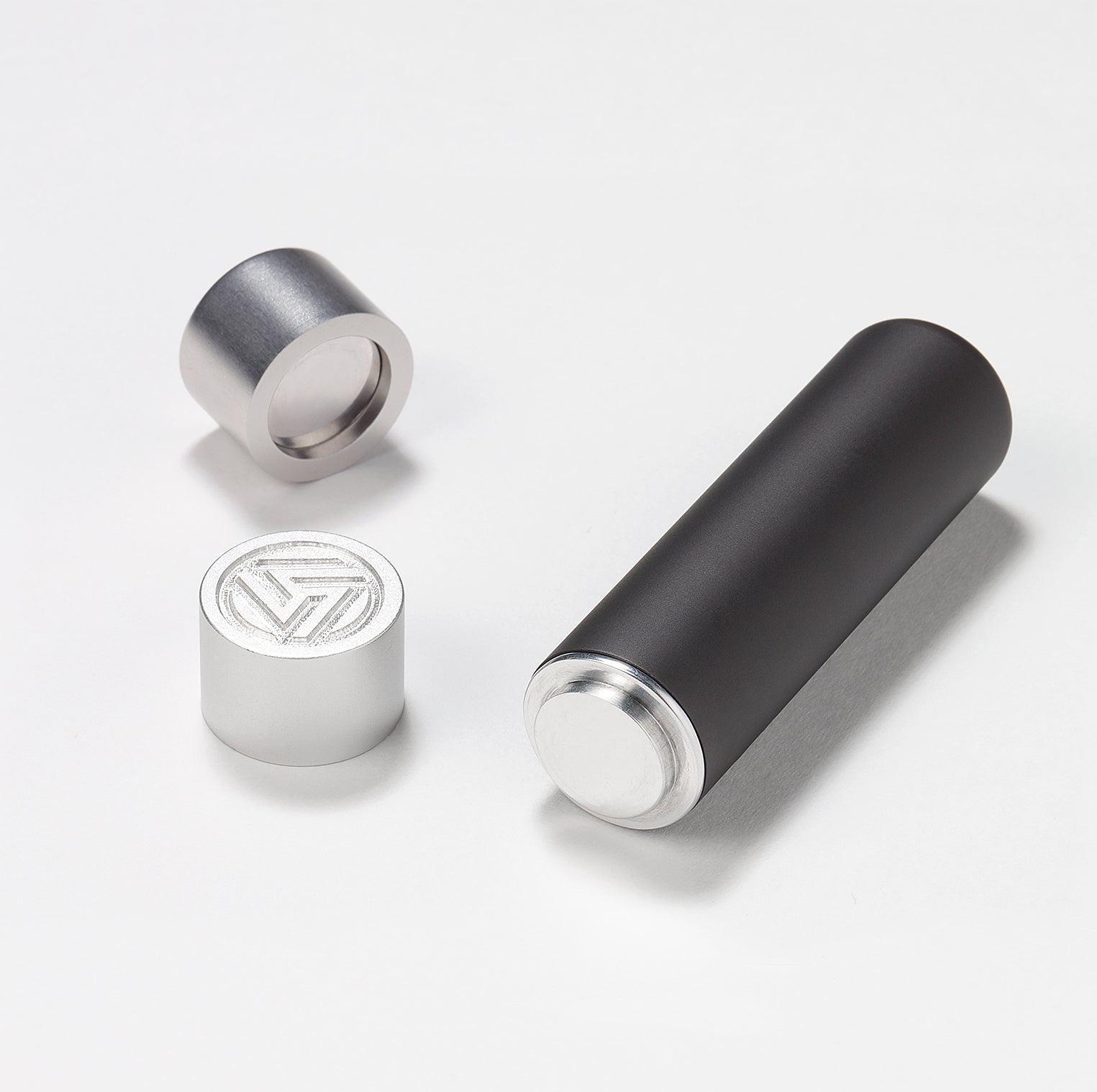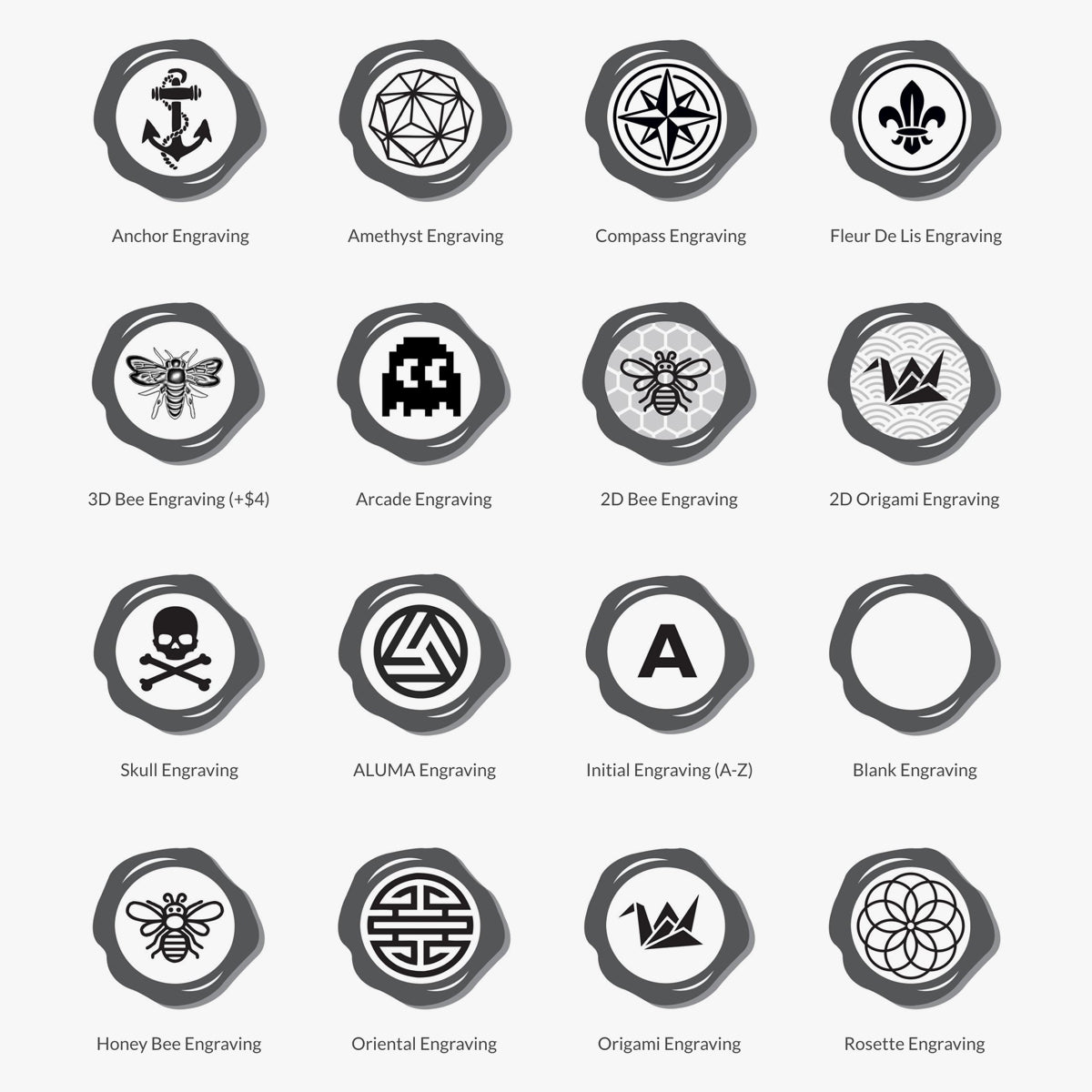 ALUMA Wax Seal
A revolutionary magnetic fitting allows you to switch quickly & easily between your favourite wax seal designs without the need for an additional stamp.
Whether you're a Wax Seal aficionado or a first-time enthusiast, be sure to seal your envelopes in style.
Height: 90mm
Diameter: 22mm
Includes 1 x Handle, 1 x Stamp Head.
Add additional stamp heads here
📦 Estimated delivery between and (via Priority shipping). Learn more
Customer Reviews
03/02/2022
William M.

Canada
Absolutely gorgeous!
This stamp with magnetic interchangeable heads was exactly what I was looking! The handle is sleek yet comfortable in your hand and boasts a healthy weight to it. The stamp heads themselves are of excellent quality. Clean lines and sharp image on the stamped wax. Will certainly be buying more heads!
30/04/2020
"Catfishbones"

United States
Beautiful! Amazing! Elegant! Perfection!
I was really worried about buying an expensive custom wax seal from an online retailer, especially since I wanted several custom/bespoke designs and no one had reviewed the Aluma platform yet. The one I wanted most, the "catfishbones" fish skeleton, had very small lines and I wasn't sure whether it would work well as a seal. Well, the shipping was lightning fast from Hong Kong to the U.S. (paid for expedited shipping, took less than a week from when I accepted the proofs), and as soon as the seals arrived I was so happy I decided to take a chance. I could not be more pleased with how the seals turned out! They are absolutely beautiful, and the Aluma platform is a truly modern and elegant twist on such a classic instrument. Now I can't quit thinking of new ideas for custom seals, and look forward to ordering more designs for the Aluma. I don't know what else to say except I'm shocked no one else has reviewed this awesome product and you absolutely should not let that stop you from testing your creativity with some detailed custom seals for yourself. More pics at: https://imgur.com/gallery/ggeEj8W.