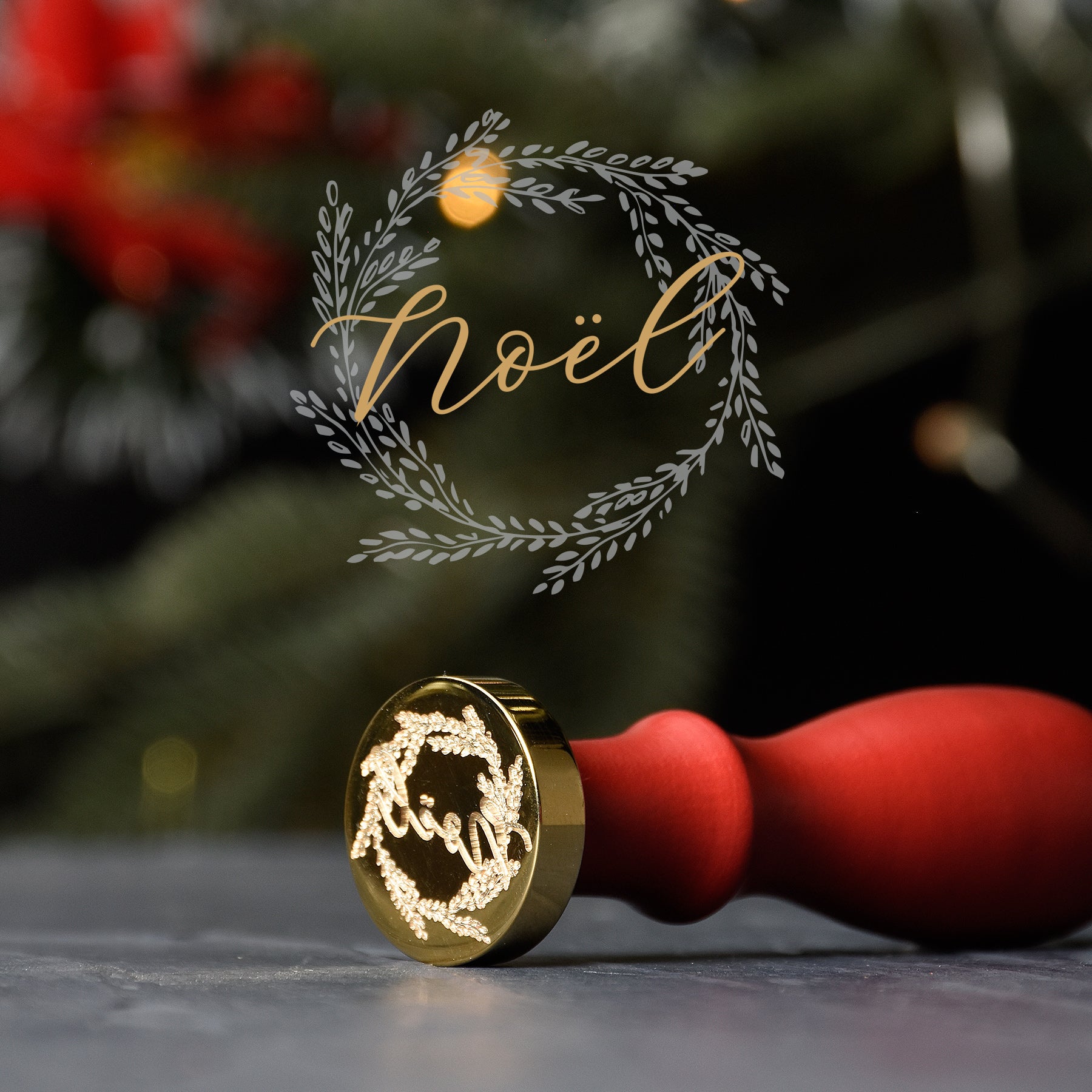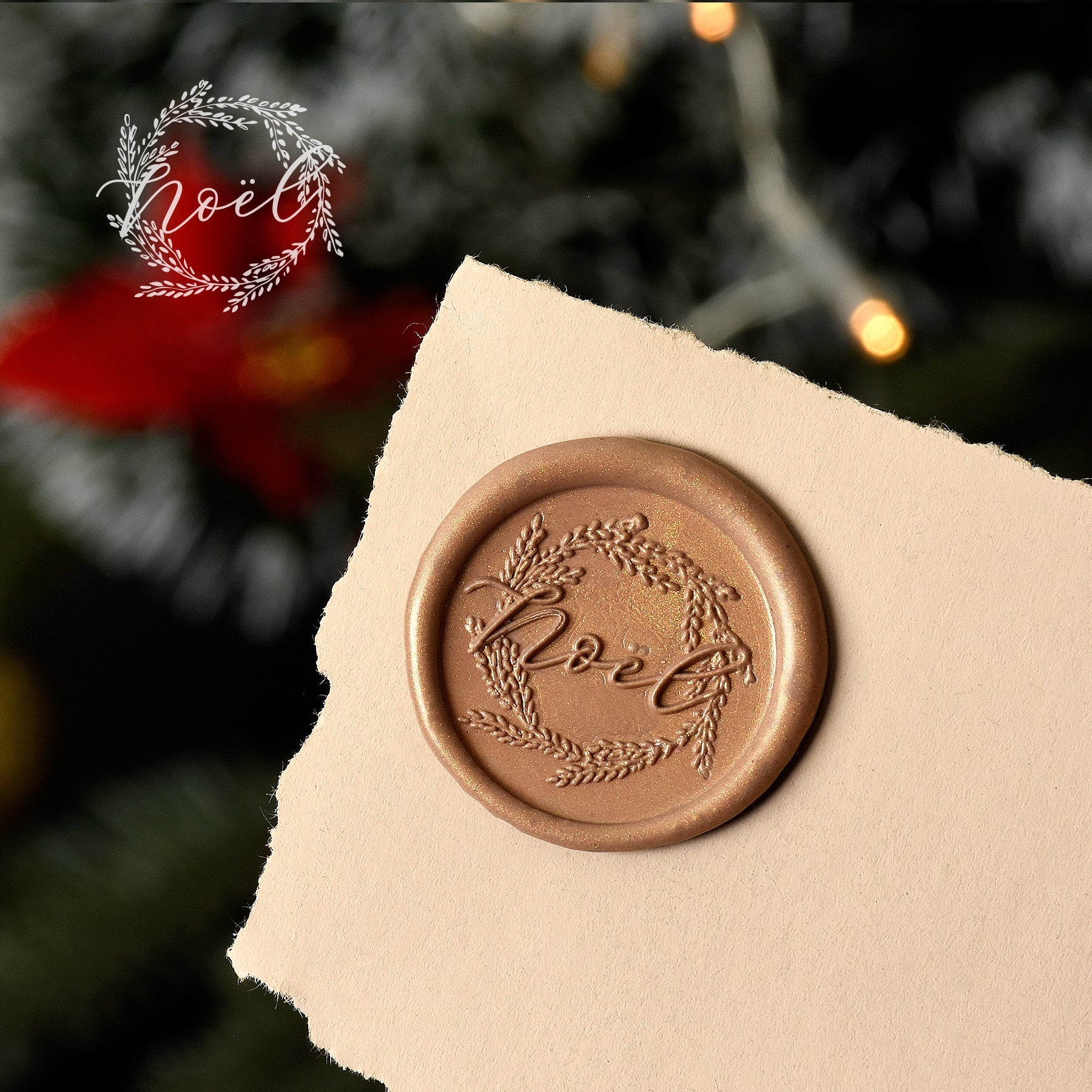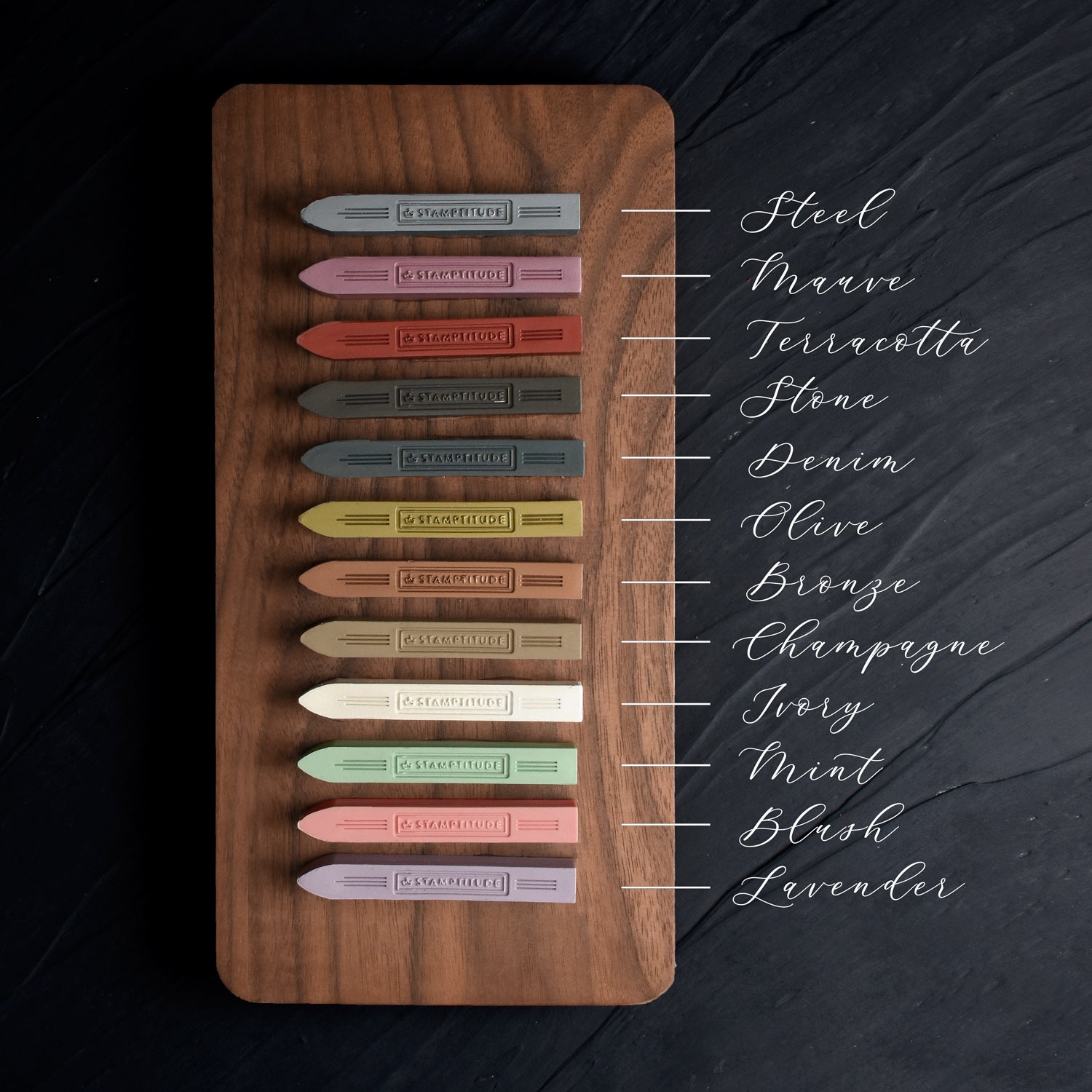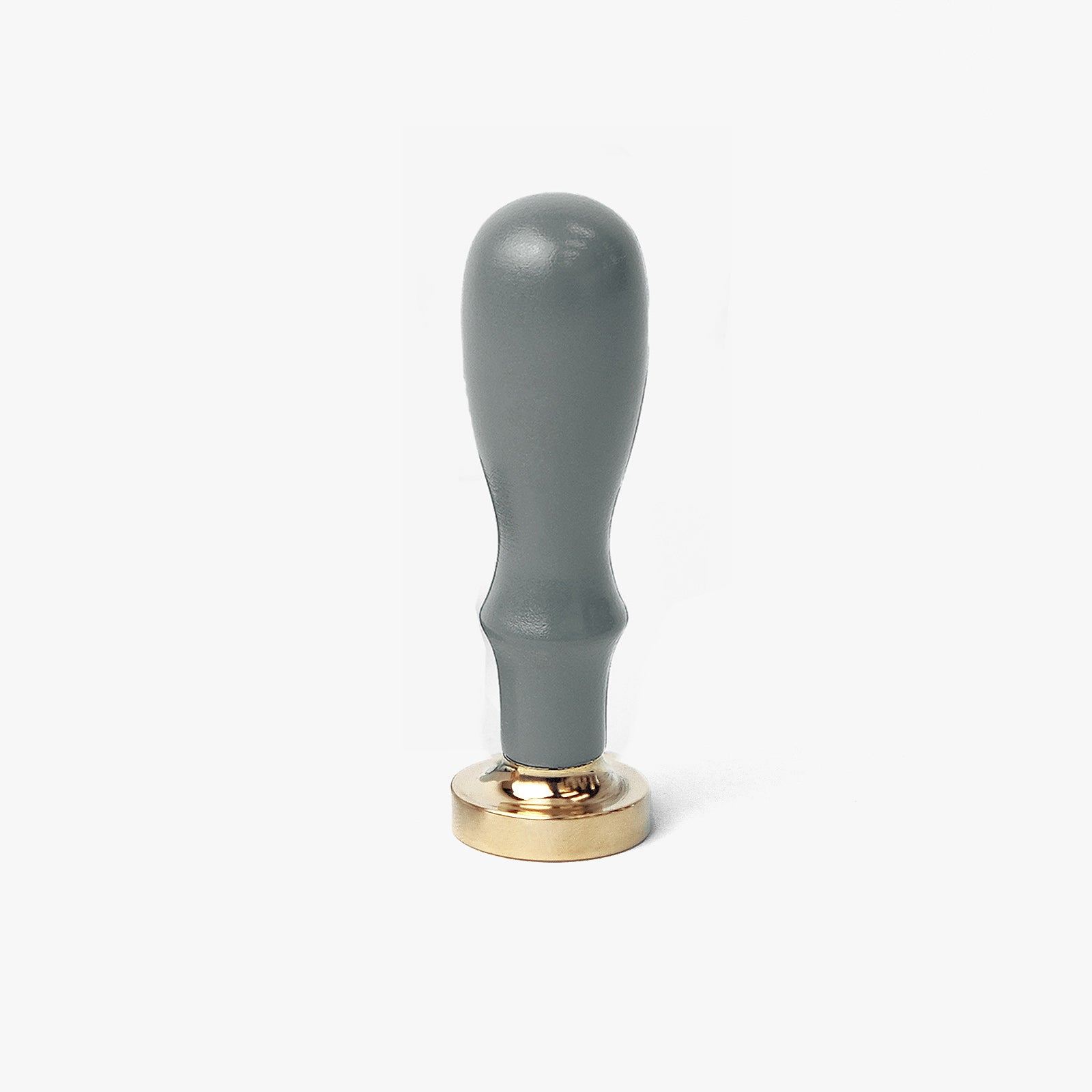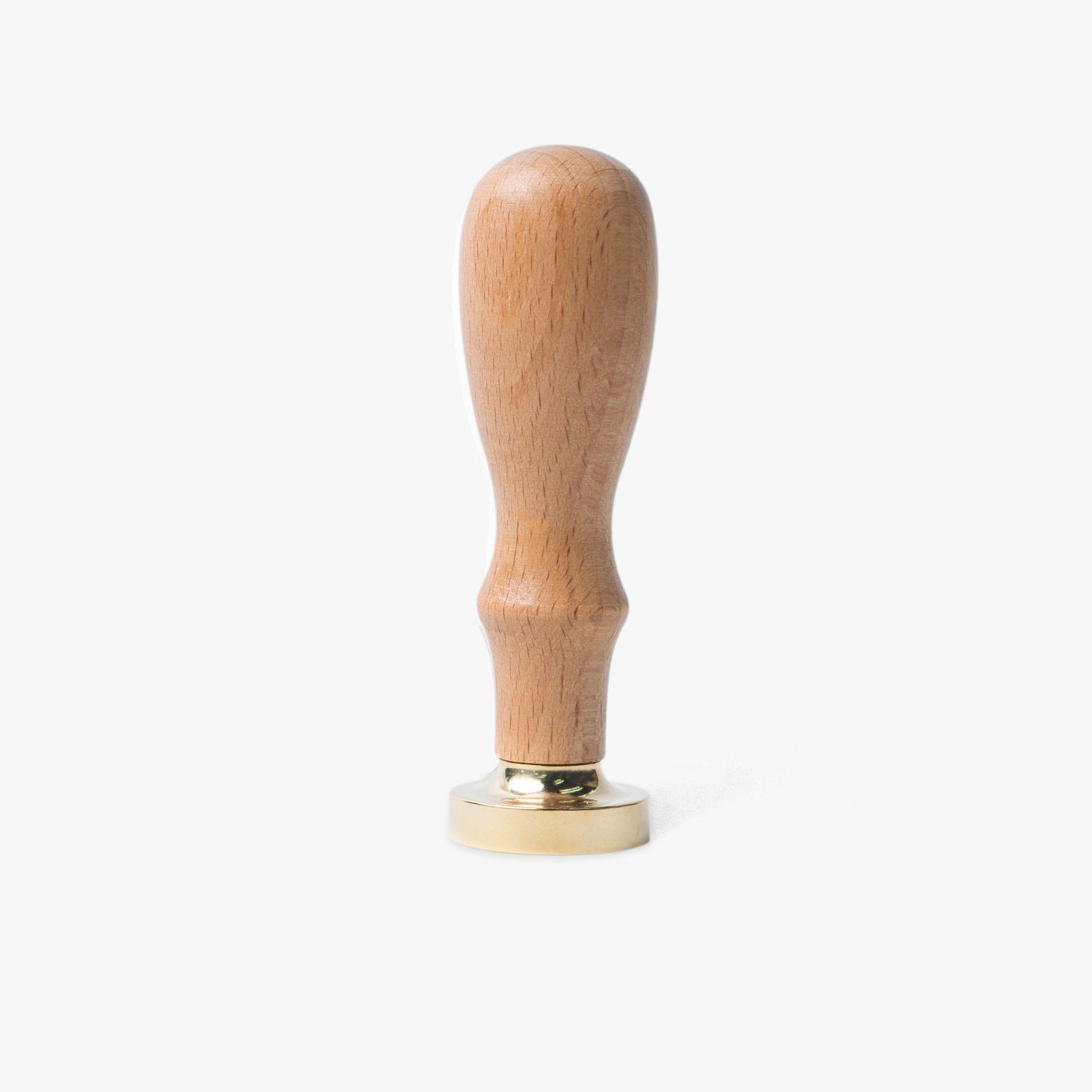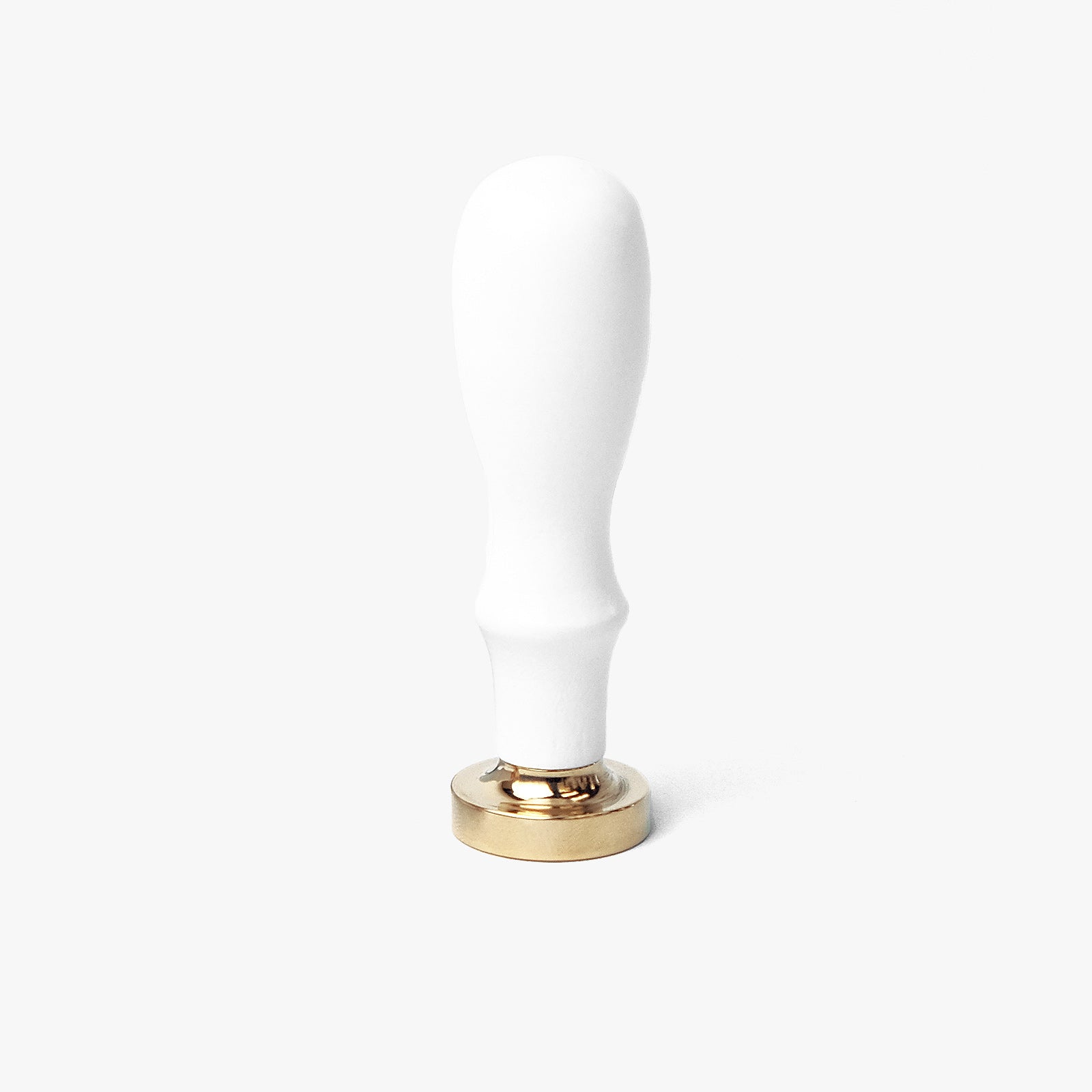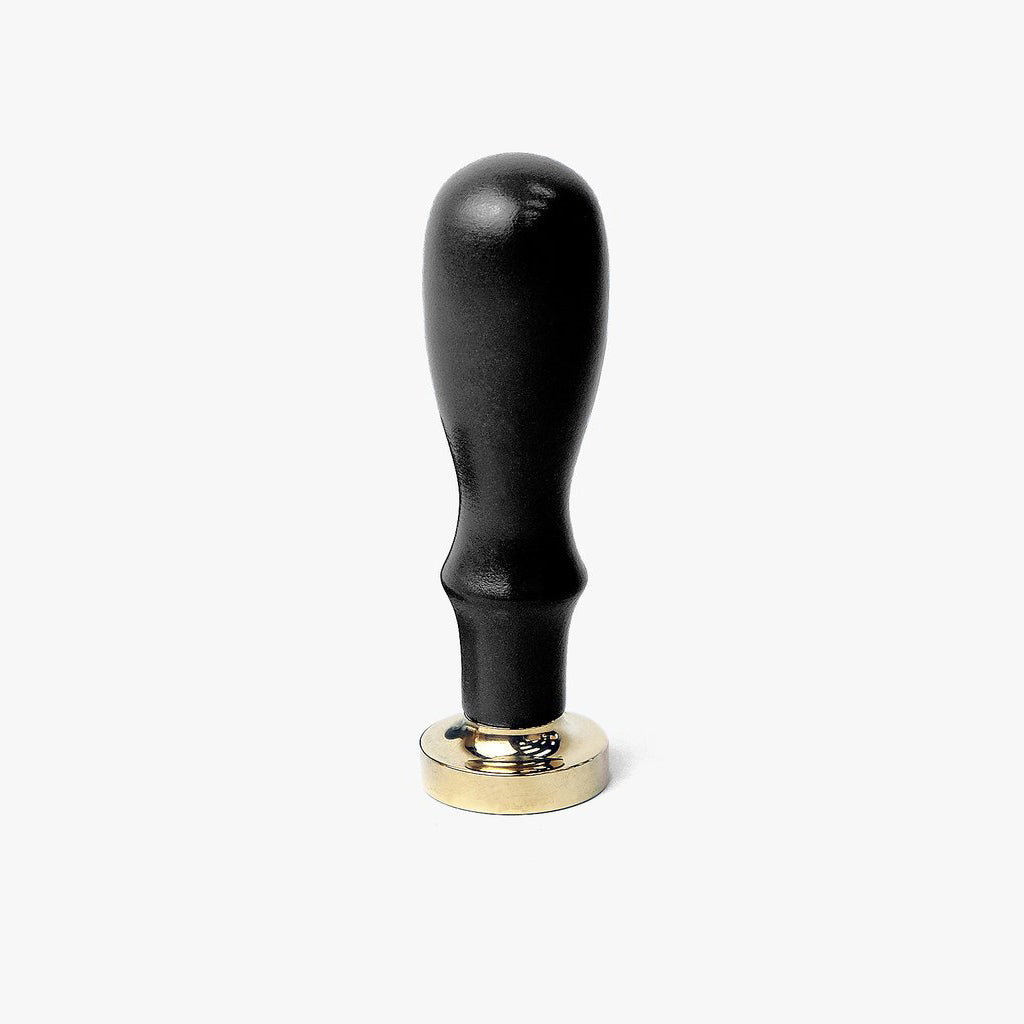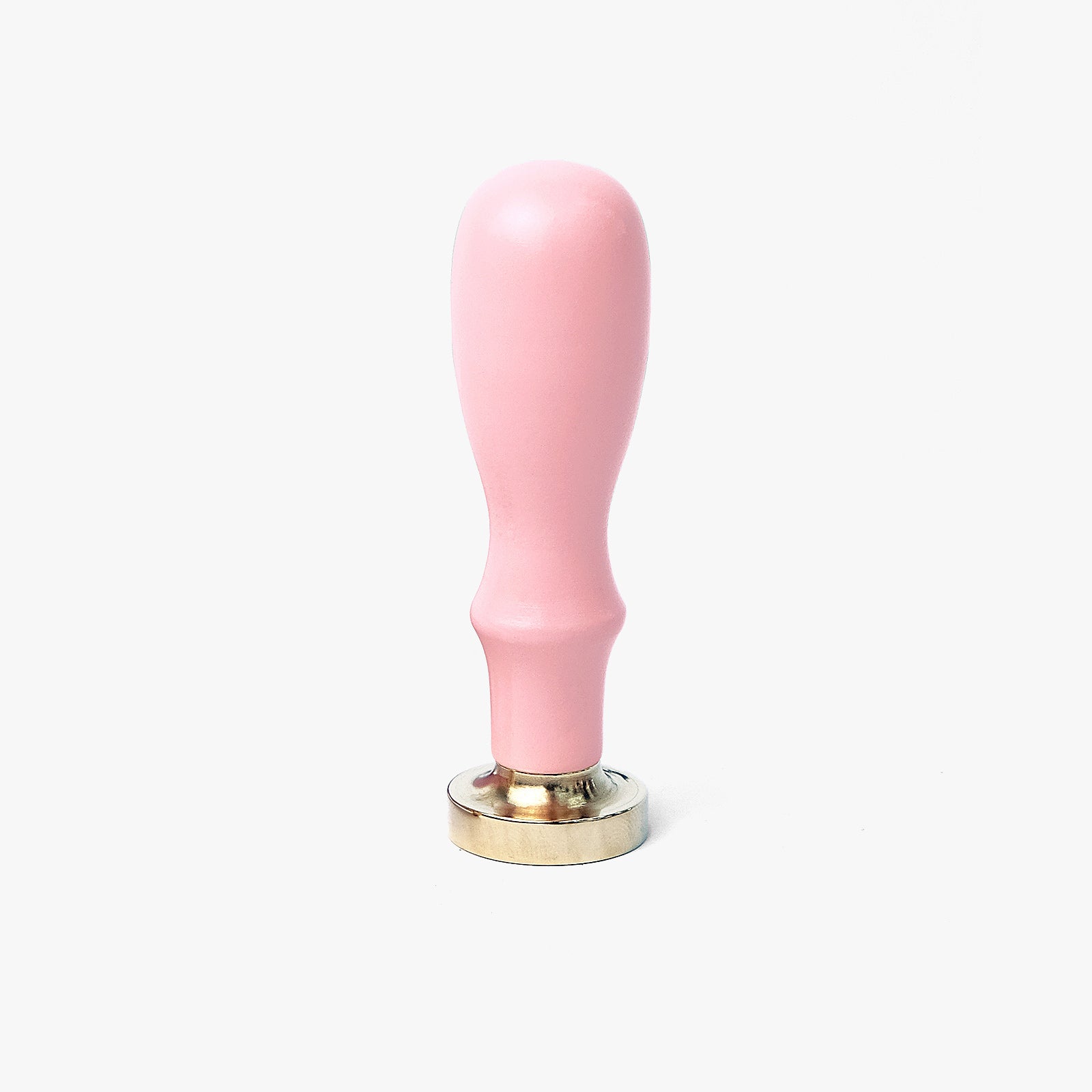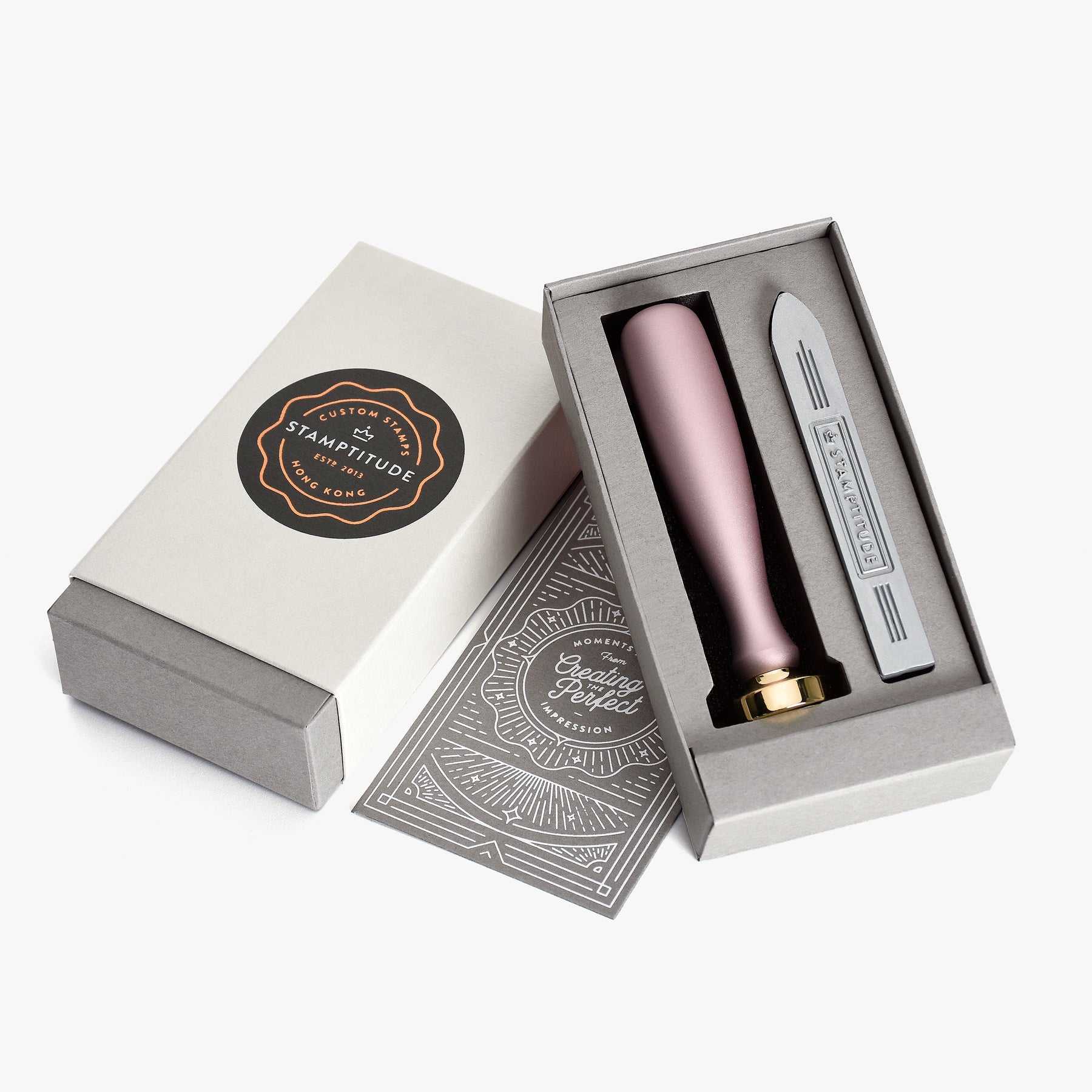 Noël Wax Stamp
NEW for 2022

Seal Size: 25mm (1 inch)

Mirror-finish brass intricately carved using our original engraving technique. Unrivaled in quality and detail. Our longer 3 inch 'Atelier' handles have a slender, contemporary shape and are made using aerospace grade materials. All other handles use our classic shape and are made using FSC® certified Beech wood.

Each stamp comes packaged in our signature gift box and includes a single stick of premium sealing wax.

📦 Estimated delivery between and (via Priority shipping). Learn more